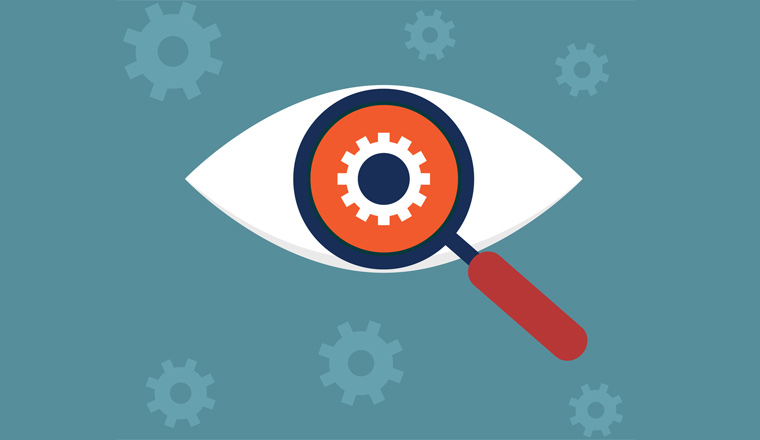 Travis Polland asks: what's the best way to tackle the task of making sure your Avaya contact centre systems are always on?
Because contact centres utilise a mixture of technologies to address different channels of communications, they are often faced with a complex environment.
Avaya offers a wide array of solutions, which allows them to scale their offering to best suit each enterprise.
Avaya's portfolio of features really falls into a couple of main categories: Avaya Aura Experience Portal deals with the IVR, Avaya Enablement Services deals with outbound diallers, CTI, or screen popping, and the Call Management System deals with the ability to manage agents, routing, skill sets, and visibility while on-call.
Monitoring Avaya: Vendor Tools Vs Third-Party Solutions
Nearly all vendors provide a self-monitoring tool, and Avaya is no exception.
It's designed to be used by small organisations as an interim monitoring tool, and it primarily focuses around the agent. It's designed to monitor the Avaya systems but nothing outside of that.
Avaya leans on platinum DevConnect partners, like IR, to provide comprehensive monitoring for Avaya solutions so that they can focus on the core of their business.
For example, IR's monitoring tool for Avaya's contact centre suite focuses on how all components of the contact centre fit together, not just Avaya's systems in isolation. It ensures the system is performing as designed and provides visibility over the quality of experience, end-to-end.
In fact, independent research firm Nemertes Research found that organisations using third-party solutions for monitoring and troubleshooting the UCC environment enjoy a host of benefits in comparison to those who don't, including halving UCC operational costs.
Real-World Success of Closely Monitoring Avaya Contact Centre Solutions
The benefits of using a third-party monitoring tool like Prognosis can be realised almost immediately.
Within 45 minutes of turning on Prognosis for a large government agency, for example, we discovered that the Avaya routing for voice calls was incorrectly configured to traverse other parts of the network.
They didn't become aware of the issue until visualising the flow of traffic through switches that weren't designed to handle voice traffic.
It allowed the organisation to remediate the issue before going live. If hadn't used a monitoring tool that provided this level of visibility, they would have experienced significant voice quality issues, especially when you consider the volume of traffic that was planned to travel through the network.
Monitoring Avaya Can Uncover Hidden Issues
After implementing a third-party solution, users should notice how increased visibility within the environment reveals potential issues that they didn't know about.
These include simple issues like voice quality, but also potential over-subscriptions or licensing anomalies.
For instance, there may be unused stations with licences that are costing extra money. Are connections into the gateway SBCs operational?
In order to make the most of product features when monitoring Avaya, it's critical not only to obtain alarms, but also to actually have a plan for action in place.
Once you see an issue, you must be enabled to take corrective action and tangible steps to lead to resolution.
When those components are in place, the value that third-party monitoring tools brings to your contact centre will be enhanced.
This blog post has been re-published by kind permission of IR– View the original post
Published On: 7th Aug 2017 - Last modified: 25th Sep 2019
Read more about - Archived Content
---