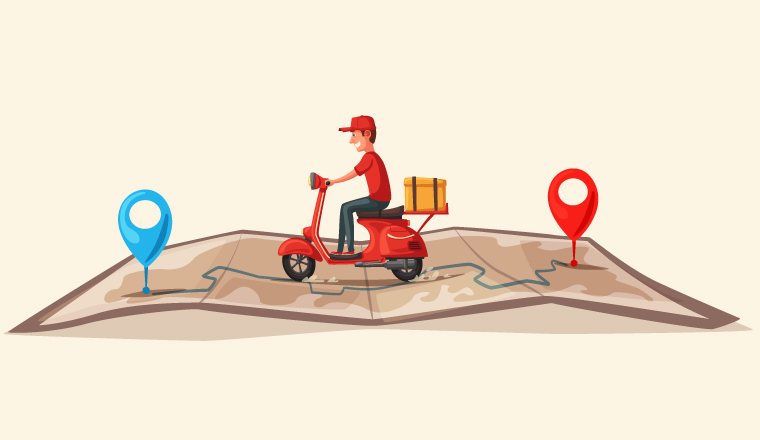 © dmitrymoi - Adobe Stock - 193791715
NoblyPOS today announced that it has selected Natterbox's telephony platform. The investment comes at a key point for the business, as it looks to expand the markets it operates in.
The new telephony system from Natterbox will help ensure that the company can continue to deliver round-the-clock service to its customers, old and new.
NoblyPOS offers inventory management software and data analytics to independent food and beverages business owners, and providing human-to-human connection and round-the-clock customer care is a business priority which sits at the core of its values.
After careful review of several phone system providers, NoblyPOS selected Natterbox for its operation in international markets (UK, US and Australia) and its technology.
Natterbox will become the operational backbone which will help the company deliver a 24/7 customer service, vital for businesses where delays in something as simple as payments can impact customer loyalty.
This loyalty is a crucial aspect of their success, with the majority of NoblyPOS's customers being small and independent businesses. For NoblyPOS, it's not just about being there when customers need them, it's also about ensuring customers are making the most of their product.
George Urdea, CEO of NoblyPOS, comments: "Customer service is one of our founding values; it sits at the heart of everything we do. Our goal is to constantly deliver the most amazing experience to our customers, serving the UK, US and Australia with local teams and offices in each of these markets."
"This unique structure allows us to offer 24/7 support to thousands of independent merchants from over 25 countries – and a good phone system is a crucial part of that."
"The majority of our customers are independent small businesses, so offering a high level of human support and connection across three different markets is a priority – and a challenge – that Natterbox can help us tackle."
Neil Hammerton, CEO of Natterbox, adds: "We are delighted to be working with NoblyPOS. As a growing business ourselves, we understand the importance and challenges of building and maintaining close relationships with customers, across several markets, and in an industry driven by human-to-human connection.
"We're very happy that NoblyPOS has selected us to support in delivering flexible and personalised customer service."
For more information on Natterbox, visit their website: www.natterbox.com
---