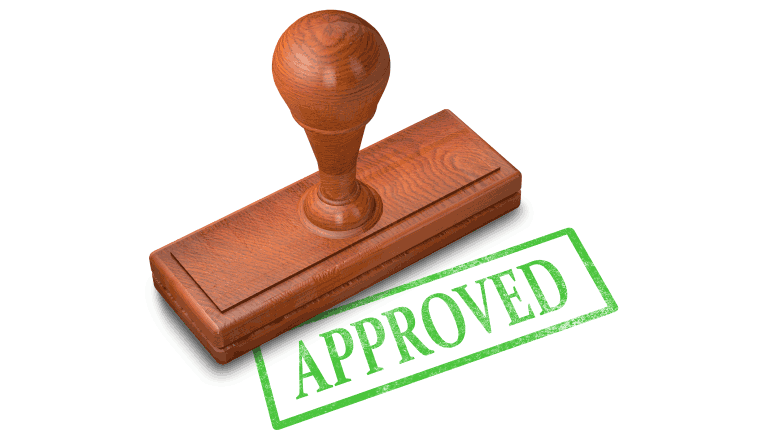 PatientConnect, a contact management solution, has been approved for integration with Gamma's Horizon telephony platform.
PatientConnect, an Oak Innovation solution for the healthcare sector, is currently the only solution compatible with all leading clinical CRMs, including EMIS Web, SystmOne and Vision. It is a middleware software solution using extracted patient demographic information to provide an intelligent screen pop, new number capture, highlighted patient alerts and click to dial/SMS.
Roy Farrow, Product Manager Advanced Services at Gamma, highlights the great opportunity for the channel: "This latest partnership venture between Gamma's Horizon platform and Oak opens up a whole new market for resellers, who stand to benefit greatly from this still relatively untapped sector."
Oak Head of Sales, Simon Colledge, says the collaboration targets common needs and goals within the healthcare sector: "GP surgeries who are looking to improve both efficiency and patient care will be able to enjoy the benefits of a complete, well-integrated patient management solution."
PatientConnect uses the caller ID to link to the demographic information and provide a real-world intelligent match to the individual or household member who is calling the practice. This allows the user to bring up the correct patient details in a single click through.
Uniquely, the solution alerts the user if a number is unrecognised, makes it easy to assign it to the correct record, and so keeps contact details up to date for effective SMS communication and for click-to-dial telephone consultations. PatientConnect also features built-in highlighted alerts for improved clinical and QoF outcomes.
To find out more about Oak Innovation, visit: www.oak.co.uk
This blog post has been re-published by kind permission of Oak Innovation – View the original post
Published On: 20th Oct 2017 - Last modified: 5th Mar 2020
Read more about - Archived Content, Oak
---