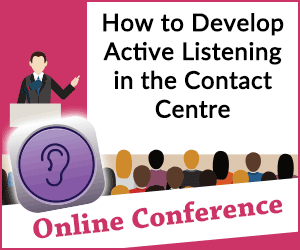 Click here to view the replay
Agenda
Introductions – Charlie Mitchell, Call Centre Helper
Carolyn Blunt – Ember Real Results
Niels S. Richthof, Enghouse
For more information about the technology click here. 
Topics to be discussed
Developing listening skills
Understanding your personal style of communicating
Avoiding conflict and misunderstandings
Changing advisor behaviours
Concentrating on what the caller is really saying
Building Rapport
Effective use of silence
Communication Blockers
Use of technology
Top tips and Questions from the audience
Winning tip – "Take an interest in the customer and ask a question out of curiosity rather than just the process questions" thanks to Graham12
Original Webinar date: During our Online Conference – March 2018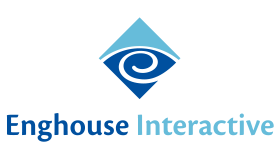 This webinar was brought to you by Call Centre Helper and is sponsored by Enghouse Interactive.
Click here to view the replay.
---