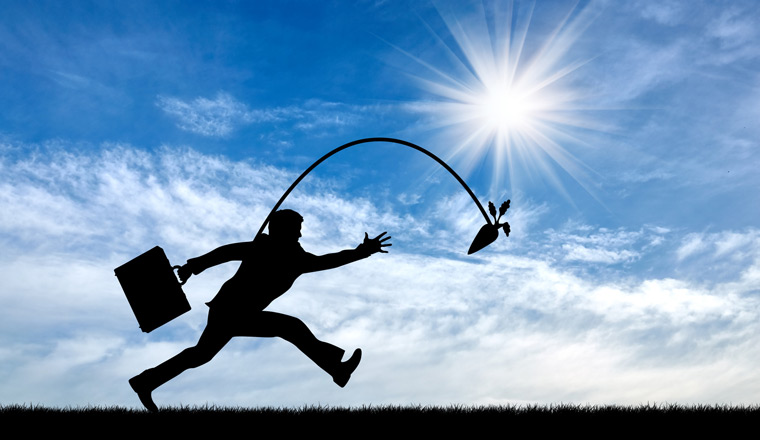 A couple of years ago, millennials surpassed Generation X for workers in the U.S. and Canadian workforce. They are also the least engaged at their jobs and the most likely to job-hop. For this reason, as well as a few others, many believe that this is not good news for your customer experience.
A much-maligned generation, millennials have been the subject of many viral work videos. Like this one:
This rant from millennial journalist Alex Bloomer about her generation struck a chord with people last year:
Sure, the videos are worth a laugh or an atta-girl, at least if you are frustrated with the generation. However, frustrating or not, millennials are here, in great numbers. They are the future of your workforce and the future of your customer experience.
So, engaging the millennials you employ should be an important part of your customer experience improvement strategy. As I always say, happy employees make happy customers.
So, What Makes a Happy Millennial?
Gallup reported last year that the millennials, of all the working generations, are the least engaged at work. Moreover, Gallup said 60% of millennials are open to a new job opportunity. Chances are many of these non-engaged employees draw a paycheck at your organisation as well.
So, when you want to engage your millennial employee, should you throw major medical and a fat pension at them? After all, that's what worked with Boomers and to some extent Generation X. Millennials won't turn these down, but the truth is they also expect those benefits.
If that's all you have, your millennial employees are not likely to feel engaged with your organisation, and that will show in how they deliver on your brand promise to customers.
Engaging this generation is easier than you think. No, it doesn't involve a trophy, but it does require a new approach, much like it does for engaging millennials in a customer experience. Here are three things you can do today to try to engage your millennial employees:
1. Communicate How Their Work Matters
Numerous studies have shown that millennials need to know that their work is meaningful and they have accomplished something. To engage millennials, give them feedback about their performance early and often. How often is up to you and their manager. However often you give it, ensure it is specific and explains why that action was vital to the project.
2. Encourage Multiple Ways to Collaborate
This generation loves its devices. They grew up with technology and they have no issue with harnessing its power to get work done. If you haven't already, incorporate new ways to collaborate with the team that take advantage of the perks technology affords us today.
3. Make a Commitment to Transparency
Customers appreciate honesty from their brands. As it turns out, so do employees. So, when given the option to skip giving the whole story or to spin a situation to be more positive than it is, don't take it. Embrace transparency.
Whether that means making documents of public record easy to find or telling the organisation's story or even using social media to communicate information, being honest with your millennial employees will do a lot to build a relationship of trust that can foster employee engagement.
We know that our best customer experiences are provided by employees that are engaged and inspired by their organisation's brand promise. We also know that these employees are least likely to be millennials. This trend must change to maintain the standards of your customer experience moving into the next decade.
Making a millennial engaged and happy at work is easier than you think. Communicate early and often, find new ways to collaborate, and embrace transparency to engage the millennials you have on staff. Love them or hate them, millennials are here to stay. As the father of three millennials, I encourage you to love them – and employ them, for goodness sake!
This blog post has been re-published by kind permission of Colin Shaw – View the original post
Published On: 16th Jun 2017 - Last modified: 20th Jun 2017
Read more about - Archived Content
---