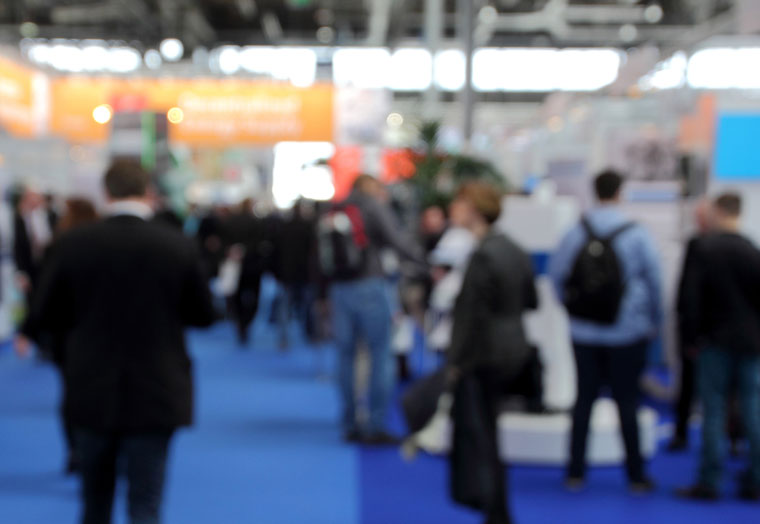 Here is an idea to improve the quality of information you can give potential customers at expos and events.
The next time your events team are heading out, send one or two of your best agents along with them.
Your agents will appreciate the variety in their week, while the events team will benefit from having a customer expert on hand to answer any nitty-gritty questions.
Alternatively, ask your agents to help put together an FAQ sheet that the events team can reference when they are out and about.
Published On: 14th Jun 2016 - Last modified: 18th Aug 2016
Read more about - Jonty's Tips
---