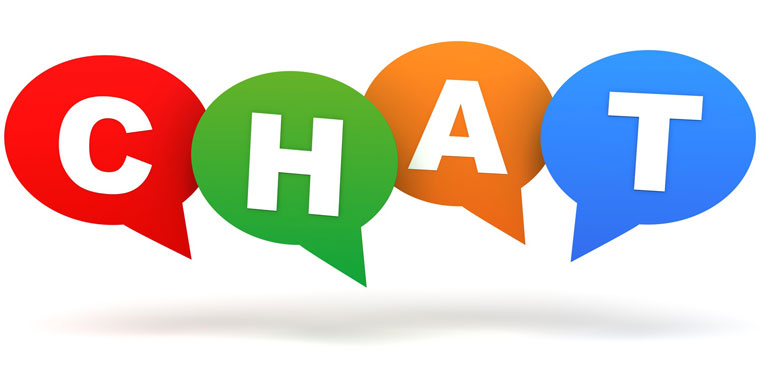 Chat is the fastest growing channel in contact centres right now. It's instant, easy and text based.
However, the technology is only part of the story.
Testing and recruiting Advisors on spelling and grammar is only scratching the surface.
Here are some other considerations:
What are the projected contact types/volumes e.g. most common contact types? Thinking about how to reduce and deflect them with self service will help your chat channel not to get swamped.
What is the goal of chat? Resolution, service/support or sales? Or all of the above? Do your Advisors see that goal the same as you?
What is the vision for the customer types who will use chat?
Are your Advisors clear on Brand voice and house style? Have you explained the tonality and how formal/informal you'd like the chats to be – linked to these customer pen profiles? In our training programmes we like to share a celebrity that personified the style so Advisors can 'channel' him/her. Kate Middleton's voice is very different from Nick Grimshaw's, for example. Your take on emojis, abbreviations (pls, thx, soz) and ending with an 'x' can be covered here too.
Set up a quality framework to evaluate chat logs for best practice in the same way you will be coaching calls and emails (I hope!) Ideally with interaction analytics.
Quick links resources (these should connect to self-service strategy and any cut/paste FAQ answers).
Resourcing considerations, how many chats are going to be routed to an Advisor at any time? This depends on the handle time of chats, how much free text is required and how quickly knowledge and answers can be found. I usually advise 2–3 but at the 3 end be prepared for customers to be kept waiting a little as the Advisor flicks back and forth. How many Advisors will you have available and where will you overflow to? Switching off the chat option from your website when you are at full capacity may be needed until you have established demand and enough data for effective WFM. If you want to be really smart you could build homeworking chat into your crisis/incident management strategy.
What pre-chat form is required for customers to start a chat (and will this be skills routed) and what is your automated greeting going to be?
What business jargon could creep in? Train your Advisors to spot this and knock it into layman's terms.
Will complicated matters be moved into another channel? E.g. outbound phone call?
If you can resolve it in-channel then that's best, but if it needs a more secure channel then can your Advisor call out? Consistency helps the customer here but it will then impact your available resource to take more chats.
Will you tie chat into the customer record in your CRM for single view?
Will you run post-contact satisfaction surveys on the chat? If so, will this link into the Advisor's quality feedback and score?
Want to run your questions about chat past me? Send me a high five here: hi5@real-results.co.uk and let's chat!
For more details on our Live Chat training click here.
This blog post has been re-published by kind permission of Carolyn Blunt – View the original post
Published On: 15th Jun 2016 - Last modified: 10th Nov 2017
Read more about - Archived Content
---