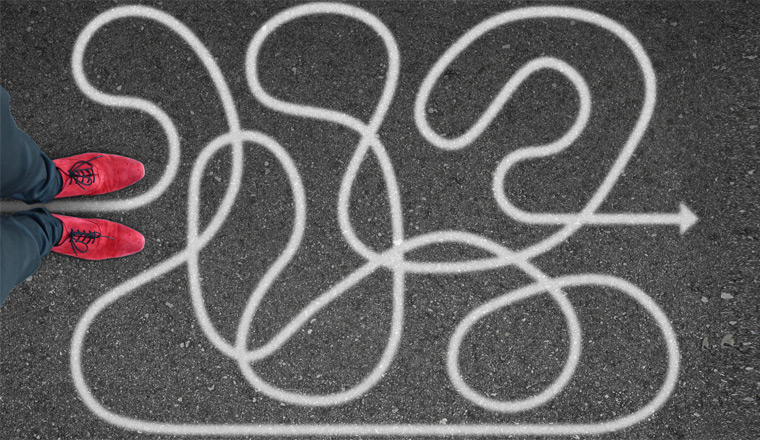 mplsystems gives an overview of a problem that many field service companies face, before offering a solution.  
The Problem
So many field service companies have tried to be organised and internally connected but have failed. In fact, most companies are at the stage where they have lots of different systems that work independently of each other but hold different aspects of data.
For example, customer data is held in one system, while related previous purchases and any offers that may be of interest to them are in others. Asset part management information is stored and processed in yet a different system, while booked requests and job data is logged in a separate one.
In order to view and bring all of the required data together, there are often many manual processes required by agents, which can often lead to mistakes.
How Did We Get Here?
It seems obvious that such a scenario should be avoided when looking at a business plan theoretically. However, it can easily happen when confronted with one system that is deemed a necessity but that doesn't cater for every single business department.
Companies may have developed new systems; sometimes internally, sometimes they will have had external vendors deploy others; but not all of these solutions will fit together, or fit the organisation's rules and priorities. Especially if a CRM package, for example, has been bought off the shelf to serve as a 'quick fix', the company will experience problems should they wish to evolve their rules.
Once too many programs are brought together in an attempt to patch a mismatched platform, systems are often ignored or bypassed by employees as there are too many to learn and/or search through. This sort of set-up is not flexible as nothing is connected.
Like many company departments, the systems are working in silos, so there is very little hope for a seamless flow of communication – both internally and externally.
The Solution
Do not rip and replace any systems that you already have running. Instead, leave everything where it is and let a company such as mplsystems connect it all up.
The end result is a single customer view, also known as a unified agent desktop, that amalgamates all of the information from every single system that the company may have.
The software these companies use pulls all the relevant data from various different places, so that your service desk staff don't have to. Their time can now be spent carrying out more meaningful tasks, such as engaging with customers on the phone, answering complex requests, and scheduling new and urgent appointments with boosted efficiency.
To find out more, visit mplsystems.co.uk
---