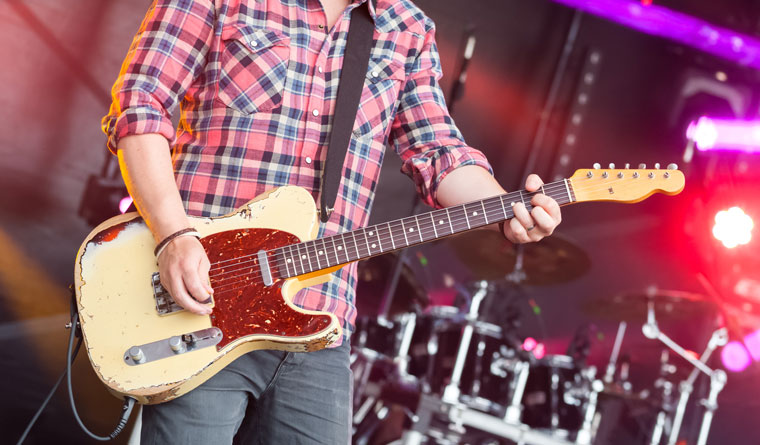 Here is a fun idea to help promote better relationships between your agents.
Where possible, try to support and encourage agents in their personal hobbies outside of work. For example, if one of your agents is in a band, organise a company social event to go and support them.
This will help to improve team bonding as well as reassure agents that you care about more than just their KPIs.
---