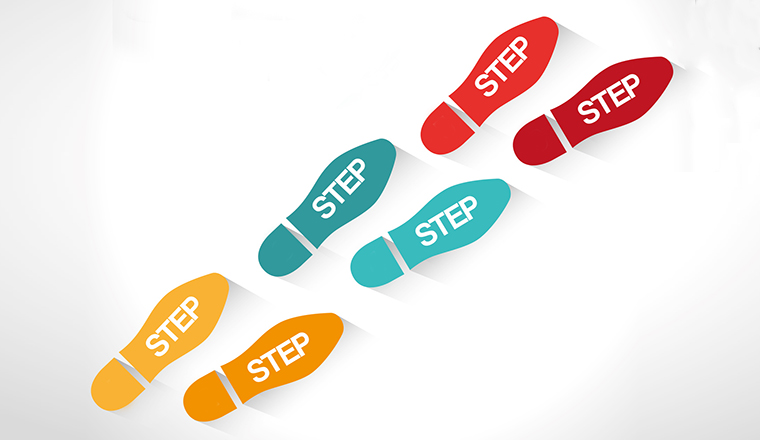 Different generations prefer different channels of communication. When you match the most effective channels, by age and value, to your target audience, the potential to improve resolution rates multiplies.
Your marketing team have typically practised customer segmentation already. When Customer Service use this information to match customer communication expectations by channel, it is likely to require a new outlook.
Gain competitive advantage and differentiate your offer with the way you deliver customer service and radically improve efficiency. There is no reason to offer all channels necessarily, rather choose the ones that best fit the customer needs and your ability to offer them.
Use Generational Research (such as Dimension Data or ContactBabel) to develop a future-focussed framework which will support you to plan and then provide, easy to use, convenient and personalised services
Conduct ongoing customer surveys and agent feedback to gain needed insight to fine tune your channel offer.
We offer 3 steps to improved productivity and customer experience (CX) management.
Step 1: Analyse your customers
Are you confident you understand the interaction complexity, level of reassurance and the urgency of any event?
What is the impact and cost of a failed contact? Our research shows when they have not received resolution, 42% of customers will call and request to speak to the supervisor
Monitor the purchasing power, and match the cost to serve with the segment profitability – it is just good business
Invest in segments which will deliver your future growth.
Scripted guidance improves consistency

Empower your agents. Provide them context and information to ask the correct questions and deliver the highest possible first contact resolution

Monitor process bottlenecks

As peaks appear, identify whether it is business as usual or due to faults/issues in the process. As you find efficiencies, implement them

Automate alerts between departments and break down those silos

Providing updates and triggers keeps the process moving and reduces frustration for agents and customers

Monitor progress and share the successes and concerns with your team in real time

Everyone likes to win, help all the team to see how their efforts are making a difference

Take the team with you! You may have five generations in your team now, keep in step and be open to internal change too.
Step 2: Match channel to task type
Make tough decisions, if a channel is not profitable find a way to close it
Reassure customers, clearly demonstrate how they are able to access services in an alternative way
Use proactive communications to avoid contact. Contact them before they need to contact you, use cost-effective SMS, email or voice outbound. In fact, 73% of customers believe a proactive reminder could have helped them (Nuance)
Reduce costs and improve productivity.
51% of webinar respondents said that siloed use of technology was their biggest hurdle to meeting customer expectations.
Step 3: Map your work processes
There is a temptation fuelled by social hype to offer more and more channels. Instead, focus on the match between specific channels, transactions and demographics, which will deliver successful outcomes for both customers and agents. Appropriate channel choices will:
Improve productivity and reduce your cost to serve, as correct channels provide the best possible first contact resolution
Provide a foundation for future channel requirement planning.
The journey to omnichannel is demanding. It requires that agents follow every interaction by journey, no matter the channel. This means that over time your customer's lifetime of journeys is immediately available, enabling agents to see the full context and improve their service and support.
This blog post has been re-published by kind permission of Netcall – View the original post
---