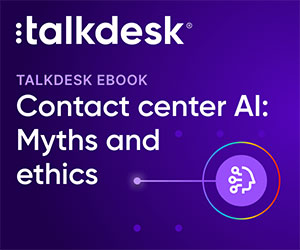 What Is CX?
Customer experience (CX) is the result of all the interactions a customer has with a brand during that customer's journey.
It includes everything, from the sales process to the product or service, to customer service. Customer experience refers to the overall relationship between a brand and its customers and it has a great impact on a company's bottom line.
Customer experience is shaped by three factors:
1. Products/Services
Your products or services must be tailored to your customers' needs. Research and customer feedback are very important to constantly improve your offer according to your customers' needs.
2. Employees
Your employees are at the forefront of your business. Customers want to speak with staff that are friendly and approachable, whether they are sales representatives or support agents. Keeping your employees happy, motivated, and engaged is crucial to your company's success.
3. Processes
To get all things working seamlessly, from the moment of discovery to the post-sale experience, companies have to streamline their processes, uncovering inefficiencies and working towards a holistic customer service approach.
The customer experience is spread across many different channels: brick-and-mortar, website, social media, phone, etc. It's very important that customers have the same experience, regardless of the channel through which they interact with your brand. For that, an omnichannel engagement strategy is fundamental.
Thanks to Talkdesk