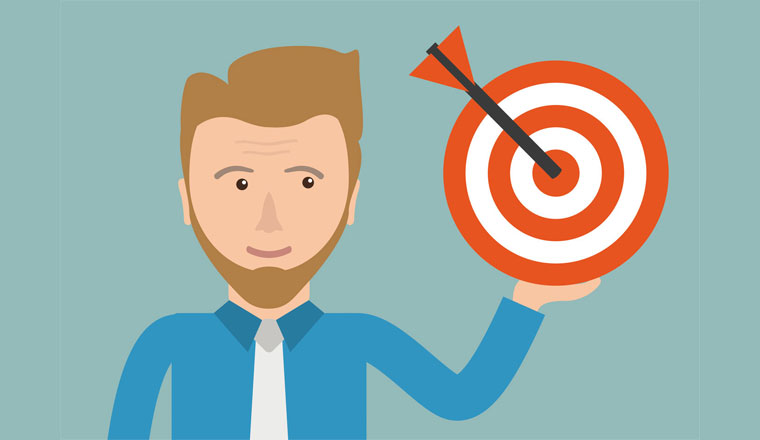 When faced with a choice of products or suppliers, how do you decide which one to use? Is it simply price, or, like most people, does your previous experience with the company or product factor into your decision?
In today's fast-paced world no one really has the marketplace to themselves any more. New innovations quickly give rise to competitors. As a result, everything is a commodity, making it ever more difficult to achieve market share based on product alone.
Customer experience has become the key business differentiator.
Management consultant and author Peter Drucker once wrote that: "The purpose of a business is to create and keep a customer."
This may seem to be an obvious statement, but many companies traditionally focus on the first half of the statement to the detriment of the latter part. It can be argued that keeping a customer is more important than finding a new one – for a repeat customer is often an engaged customer.
According to a 2015 article from McKinsey & Company, developing a customer experience strategy is now one of the top 3 initiatives for 90% of CEOs. And, as stated by analyst Brian Solis in "The 2016 State of Digital Transformation", of 500 participating digital strategists who were responsible for digital transformation, 55% cited "evolving customer behaviours and preferences" as the primary catalyst for change.
In today's digital world, the customer is not only driving the decision on when and how interactions are made, they are also demanding a more personalised experience.
But simply improving individual transactions with the customer at specific points in the process is not enough: to make a real difference the customer experience should be a continuous connected journey that allows data to flow across every step of the customer life cycle, leaving the customer with a "they really know me" feeling.
One of the most commonly overlooked areas of the customer journey is post sales, when the greatest value is to be obtained. A well-defined post-sales process aligned with a foundational customer experience strategy can increase the customer's life cycle value and often deliver overall revenue multiple times that of an initial product order.
The companies that are focused on delivering exceptional customer service are demonstrably winning more business and are on faster growth paths. Customer-centric brands generate more loyalty and find that their customers become their strongest brand advocates.
Think about the brands and companies that you like to deal with. Shouldn't you be delivering a similar, or even better, experience to your customers at every interaction?
WFO Video Series
For a real-life example of why customer experience should be a top enterprise goal, Aflac's Jason Goodroe discusses how customer experience has been defined as one of the four key pillars of the business, in OpenText's WFO video series.
Listen to Jason explain why customers, irrespective of technology or process, want to build loyal relationships with companies that provide value and trust.
And don't forget to hear how the other Video Series speakers explain why customer experience is a top enterprise goal in 2017.
In all, OpenText's speakers answer eight important questions about driving awareness of the contact centre within your organisation and explain why this should be of interest to every contact centre agent, supervisor, manager and executive.
So, when you have a few moments, be sure to hear how our panel of experts answered all of these questions:
What defines a positive customer experience?
Why should customer experience be a top enterprise goal?
How can the contact centre be positioned as a leader in customer experience?
How can the contact centre align with the top priorities of executive leadership?
What's the best way to coordinate contact centre goals with other business units?
What performance goals resonate most with executive leadership?
What other tools demonstrate contact centre impact to the executive team?
What are some lessons learned about reporting to the executive team?
Find out more by visiting www.opentext.com
---