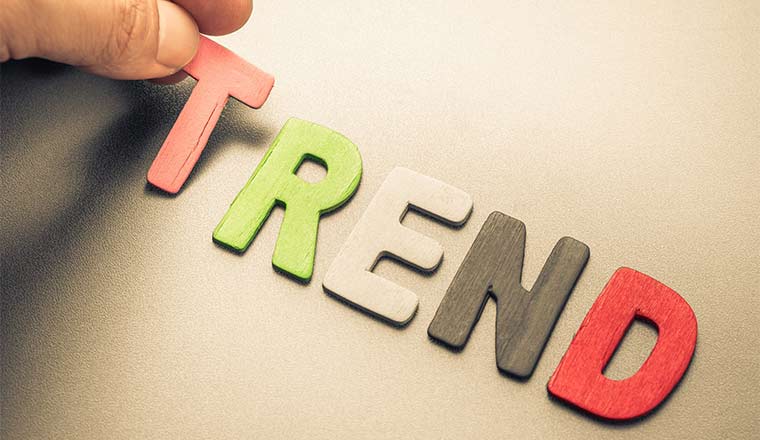 Chat bots are increasingly talked about as the future of customer service, but many still want to talk to a real person. Keeping everyone happy is never easy.
While some consumers are fully digital and expect to interact with customer service via online channels 24/7, others still prefer traditional channels for resolving issues.
To flourish in a rapidly changing marketplace, businesses must adapt, provide multichannel customer engagement models and be able to manage personalised service at scale.
Contact centre teams and customer experience professionals need to better understand how to manage new customer service trends and adapt for the future:
How customer service teams, marketing and technology are converging
How social data can be used to improve business performance
How to improve customer service response times
How chat apps are changing the way we communicate
Seamless integration of digital and social with more traditional channels
Let us show you how 5 key customer service trends can be managed to reduce the cost to serve and improve the overall customer experience.
This blog post has been re-published by kind permission of IP Integration – View the original post
To find out more about IP Integration, visit their website.
---