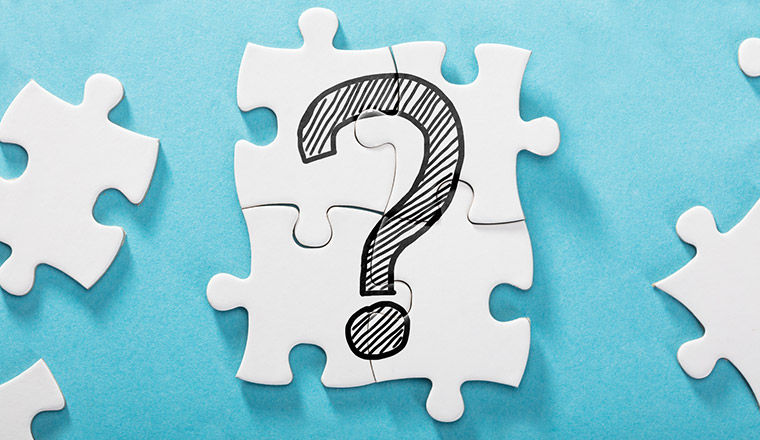 Here is a good idea to make sure no one is out of the loop on important updates.
If you are sending a lot of emails out to your teams, it is hard to know whether they are reading the information or not.
This isn't an issue if you are updating them about free cake in the breakout room, but can cause complications if they don't read a memo that a promotion has ended and continue selling it to your customers.
A good way to check that everyone has understood the latest news is to add some questions to the bottom of each email.
This could be as simple as asking "when you have read all of the above, please email me back telling me the name of your favourite animal". If this is inserted into the final line of the text, it can show that the recipient has read to the bottom.
You could also include a multiple-choice question on the key facts. For example, our new product discount goes live on A. Monday, B. Thursday, or C. Friday.
Published On: 7th Jun 2016 - Last modified: 30th May 2017
Read more about - Jonty's Tips
---