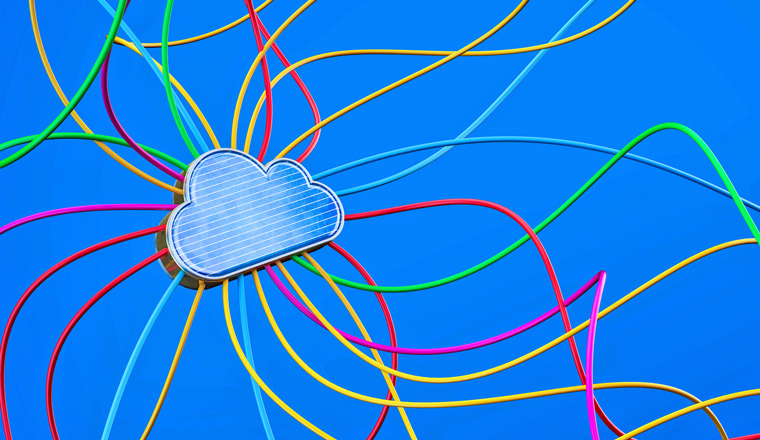 Serenova have announced that the world's largest animal health company has chosen to switch its on-premises contact centre to Serenova's CCaaS solution, CxEngage.
Serving customers in more than 100 countries, the company's on-premises system struggled to keep pace with their rapid global expansion and a growing reliance by their end users on digital services.
The transition to CxEngage provides the company with a single solution to support a dispersed customer base as well as the flexibility to scale up and out to meet the individual requirements of each local market.
Having served the veterinary community for more than six decades, this animal health company is laser focused on staying ahead of the curve through their use of technology, not only in the development of their products, but also in how they serve their customers.
The company's cloud-first approach across the organisation led them to look for a contact centre solution that delivered the cost savings, flexibility and ease of use of a SaaS application.
The selection of CxEngage gives the company a single, global solution that reduces operational costs and enhances overall efficiency across their contact centre.
Based on Amazon Web Services (AWS), the solution enables a transformational change for both the business and customers – all with enterprise-grade reliability and security.
"When it comes to something as important as our pets' and livestock's health, it is critical to have an always-on, reliable connection," said Vasili Triant, CEO of Serenova.
"Under-served by an outdated and high-maintenance on-premises system, our new customer turned to Serenova for the global scalability we can offer, coupled with our deep knowledge of the contact centre."
"We will be their partner at every turn, helping them to extend their leading position in the space through world-class customer service."
Having repeatedly faced call-latency issues, the animal health company also understood the value of CxEngage's command and control architecture as a unique technical advantage.
Designed so that calls never leave the PBX, CxEngage will allow Serenova's new customer to realise a significant reduction in call latency, improved call quality and up to a 50 percent savings in telco fees. This is done by controlling the interaction with API calls to the PBX rather than routing them back and forth through the contact centre.
For more information, visit www.serenova.com
---
---