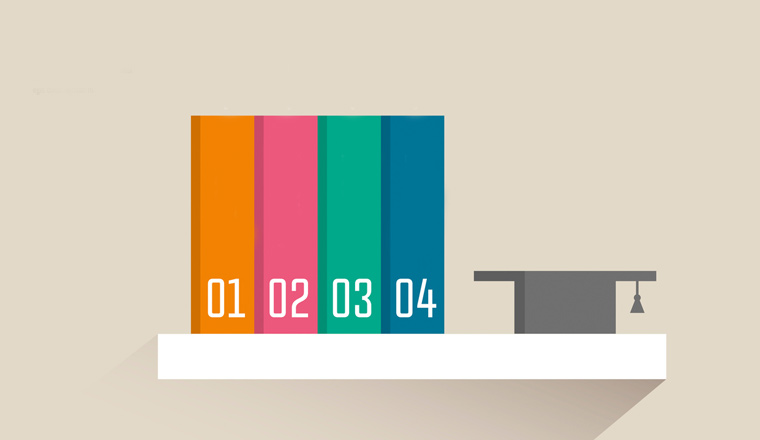 Dick Bourke reveals the results of a recent survey which highlights four areas that contact centre decision makers need to know. 
Call centre executives and QA managers are faced with challenges that demand both immediate and long-term attention to improve results for customers.
A recent survey of call centre managers and executives in the US and the UK investigated both current priorities and major areas for improvement. The survey also tackled staff attrition, the best channel for customer interaction, and the right metrics to use to manage the call centre.
The results of this survey highlighted four areas that contact centre decision makers should be alert to. These are highlighted below.
[Follow the link to read the full version of the survey]
1. Call Centre Priorities
The results were not surprising; particularly that the number one area for call centre improvement is customer satisfaction. In the US, 42% stated that customer satisfaction was the top priority, while 36% stated the same goal in the UK.
This highlights that customer satisfaction should always be the top goal and there is always room to improve. In any industry, and especially in contact centres, frontline employees and how they work are typically the second highest priority.
Sometimes employee productivity and efficiency are considered just as important as customer satisfaction. In the US, 30% of respondents listed productivity and efficiency as a top area for improvement.
It should be noted that scorecards are only indicators of how well a centre is performing in the areas of quality assurance and advisor improvement. The end goal for all metrics is to improve overall customer satisfaction and the numbers are good indicators of performance in all areas.
2. Contact Centre Advisor Attrition
Contact centre managers discovered that advisor attrition is negatively affecting agency goals. And, while the figures can be disconcerting, they do allow for course correction to improve advisor engagement.
Using the right tools and proper scoring methods helps to improve advisor engagement.
Contact centre team leaders and QA managers are in turn better able to understand the issues an advisor is having and quickly identify interactions where the advisor did an amazing job deserving of a perk or reward.
3. Which Channel Gets the Job Done?
Respondents were asked to assess which channel they would use if they had a complaint as a customer of their own organisation.
The survey asked managers to identify their best and most effective channels. The clear winner was the telephone.
4. Contact Centre Key Metrics
Customer satisfaction ratings are viewed as the most important metric a call centre can track. Not far behind was first call resolution.
The survey also found that the most effective method of measuring customer satisfaction and first contact resolution is quality assurance and call monitoring.
The survey scores provide information to help call centre managers address lower performing areas to boost success for their customers and their advisors.
This blog post has been re-published by kind permission of Scorebuddy– View the original post
---