Call Recording
Call Centre Helper Directory - Call Recording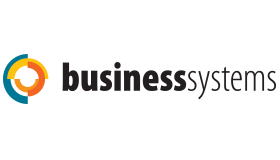 Business Systems (UK) Ltd specialises in providing innovative Workforce Optimisation and Customer Insight technologies to Contact Centres.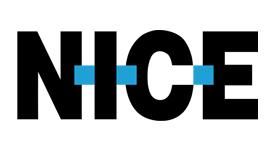 NICE is a leading global enterprise software provider that enables organizations to improve customer experience and business results, ensure compliance and fight financial crime.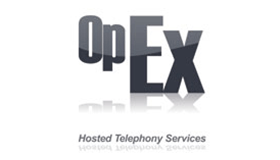 OPEX Hosting provides a full suite of 'in-network' telecommunications solutions: from our customer's perspective these services require neither management nor maintenance on their part and we charge on a 'usage-only' basis.