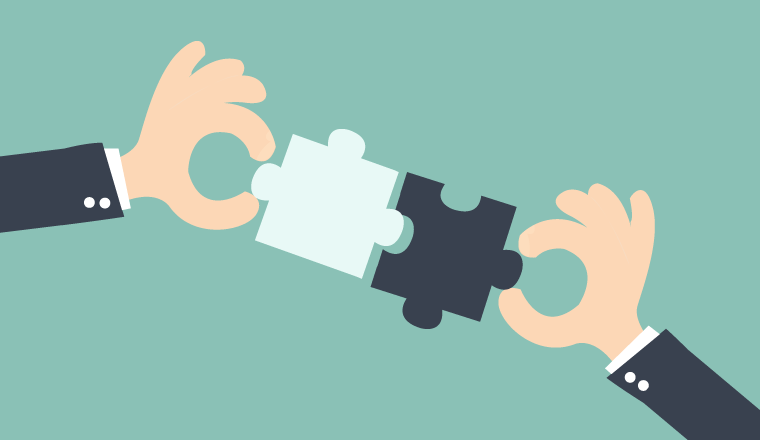 Enghouse Interactive are excited to share a more comprehensive communications solutions for medium to large businesses in the Southeast region with their partnership with Biz Technology Solutions. 
Biz Technology Solutions (BTS), a full-service technology solutions provider for medium to large organisations throughout the Southeastern United States, today announced its recent partnership with Enghouse Interactive, a leading developer of a comprehensive portfolio of contact centre software and services.
BTS and Enghouse will work hand-in-hand to offer diverse services, aimed at a target demographic, to provide customers with a more comprehensive communications solution using Microsoft's Skype for Business and the Enghouse quality management solutions.
"I am very excited about this new partnership with Enghouse Interactive," said president of BTS, Mike Chouffani.
"While we offer our customers a unified communications solution, we now have a complete communications service offering for SMB and enterprise organisations who need an agile platform to interact with customers."
Many times, BTS customers need both a communications centre and a managed services solution in order to help reach their customer service goals. This was the perfect opportunity for Enghouse to bring their product portfolio to BTS for a partnership that would provide the rest of the solution, fulfilling an underlying need for their customer base.
Senior Vice President of Sales and Marketing at Enghouse Interactive, David Crook, added, "Providing customers with choice and control is a driving factor for Enghouse Interactive, and this partnership reflects that mission.
"We are thrilled to be working with BTS, a company that shares our 'customer-first' mantra and that is known for supporting businesses with the communications technology they need to deliver an exceptional customer experience."
This blog post has been re-published by kind permission of Enghouse Interactive – View the original post
To find out more about Enghouse Interactive, visit their website.
---