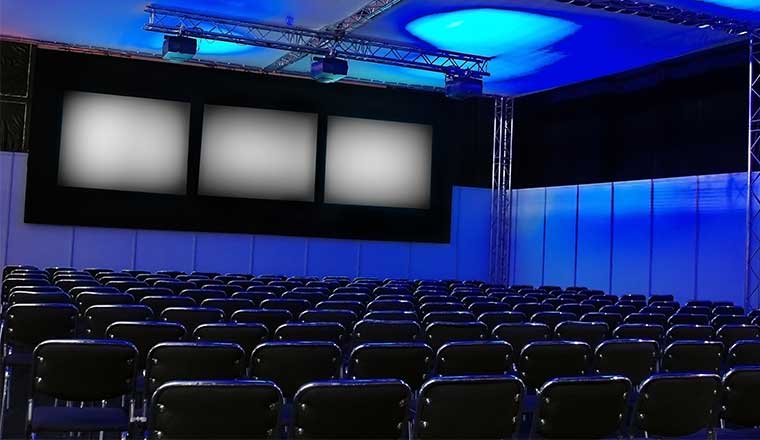 CallMiner has announced key details and new features of its annual LISTEN conference for customers and engagement analytics professionals.
This year's conference will be held October 25th to 27th at the Opal Sands Resort in Clearwater Beach, Florida.
Over 250 guests are expected to attend LISTEN 2017, including approximately 40 CallMiner staff members and executives, sponsors, and multiple client CEO- and VP-level executives.
Also attending are data analysts who want to advance their knowledge of best practices for leveraging customer engagement analytics data into actionable insights that are personalised for their business.
Keynote speakers at LISTEN 2017 include Jay Baer – author, coach, and speaker; Joe Dudek – senior market manager at Quicken Loans; and Bill Price – consultant, author, and partner at Antuit, who will present on exceeding customer expectations, utilising culture to drive innovation and leveraging omnichannel voice of the customer programmes, respectively.
CallMiner's President and CEO Paul Bernard, CTO and Co-Founder Jeff Gallino, and Vice President of Marketing Scott Kendrick will share insights about trends, product enhancements and technologies that can transform customer experiences through data analytics now and in the future.
Executives and analysts from notable firms including SiriusXM, Thomson Reuters, Otter Products, Bluegreen Vacations, Encore Capital Group, Colony Brands, Conn's Home Plus, Navient, and Americollect, among several others, will also be speaking at the event.
The conference includes several sessions designed for both executives and analysts, including tracks for newer and more experienced speech analytics users. Sessions touch on a range of topics, and include titles such as "Using Analytics Data to Improve Products and Insight Beyond the Contact Center," "How to Make Speech Analytics Part of Your Company's DNA," and "Real-time Automated Quality Monitoring."
Visit www.listen2017.com/schedule for the complete LISTEN 2017 agenda.
This year's conference offers some new additions, including the Great Escape Challenge where participants must use their Eureka know-how to solve puzzles, unlock clues, escape the room and complete the mission. Another new addition is the introduction of the Eureka Success Playbooks that provide step-by-step instructions for using customer engagement analytics to achieve quantifiable ROI. Attendees will each receive a thumb drive at the conference with the first 17 playbooks.
"We are constantly evolving our conference agenda to meet the changing needs of our customers and trends in the industry and we anticipate a sold-out crowd again this year at what we believe is the largest gathering of customer engagement analytics professionals," said CallMiner Vice President of Marketing, Scott Kendrick. "While adding several exciting new aspects to the conference programme, we have maintained the hallmark of this event, with the majority of the content presented by organisations using and getting value from customer engagement analytics, and plenty of networking opportunities for attendees to get tremendous value from their time spent together."
LISTEN 2017 sponsors are:
Platinum – Nuance
Gold – Aspect, Five9, and Contact Center Compliance
Silver – FidoTrack, LiveVox, Talkdesk, Gryphon, TNC and GM Voices.
Published On: 12th Oct 2017 - Last modified: 13th Feb 2019
Read more about - Archived Content
---