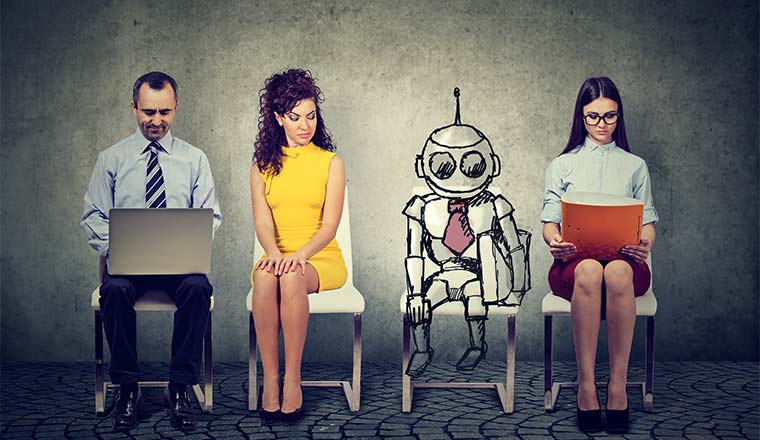 © pathdoc - Adobe Stock - 172977506
Hype or reality, the world is all talking about chatbots and AI.
According to Gartner, by 2020, 85% of questions will be answered by virtual assistants or chatbots, and today about 70% of all use cases in AI are related to customer service and call centres.
Don't just think of a chatbot as a robot: it's a machine that can perform various automated tasks on behalf of contact centre agents.
AI is much more about employing machine learning to identify content, actions, behaviours and intent. Executed well, they can both anticipate customer needs, using intelligent processes and self-learning to improve the customer experience.
The challenge, however, is to understand your strategy, processes and resources to get the balance right in the contact centre, so both humans (agents) and chatbots and AI can work hand in hand and be continuously updated and evolve.
Join Enghouse Interactive's webinar to hear from Ben Williams, CTO of Customer Service and Workplace at Fujitsu, and Alex Black, CTO at Enghouse Interactive, to find out how chatbots and AI can work seamlessly in the contact centre.
Highlights include:
The highs and lows of implementing and nurturing a chatbot
Developing an AI strategy to best practices for today and into the future.
Learn how –
To build or expand your contact centre's chatbot
To utilise the latest in communication technology to improve your customer engagement
To increase productivity and automate processes for greater return.
The webinar will conclude with an interactive debate around the subject of chatbots and AI in the contact centre and the common challenges faced by the modern contact centre.
Click here to register for the webinar on Thursday 25th October @ 11.00am GMT
---
---