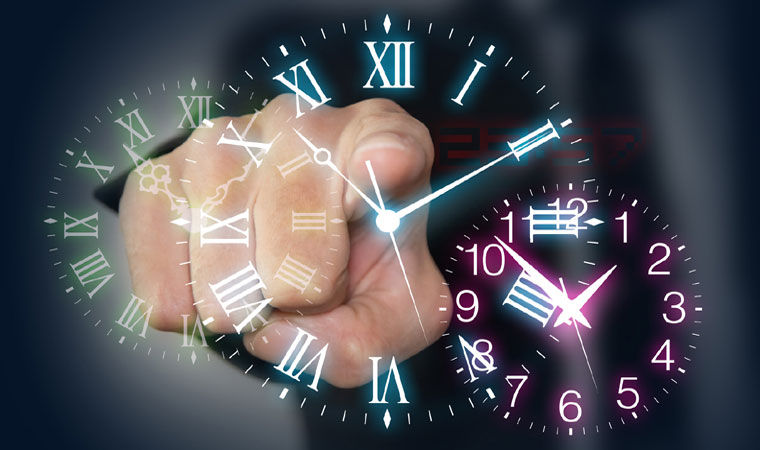 One night while visiting family in Tulsa, I developed one of the worst headaches I've had in years.  The Advil container in my travel bag was empty, and I set out across my in-laws' house to find a solution to my pounding forehead.
I faintly remembered seeing some medicine in the laundry room on a previous visit and so I walked quietly, head in hand, through the dark house. My father-in-law is a veterinarian, so my first pass through unusual bottles in the cabinet allowed me to quickly rule out rabies, ringworm and even equine diabetes. Finally! The "human" shelf.  Advil, and not the horse version of ibuprofen, but the people stuff.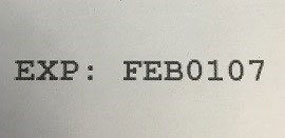 I don't care if you read this as 2007 or 2001, neither date pattern is good. And just as I was about to throw that bottle in the trash, standing in the light of the medicine cabinet, I weighed the good and bad and decided it just wasn't worth it. To make matters worse, I finally remembered seeing a single-use packet in my computer bag, and so I just put the bottle back on the shelf and made a mental note to say something to my family in the morning.
Expiration Dates Defined
But did you know that these expiration dates really do stand for something?  They don't go bad, but according to a Harvard Medical School article, expiration dates are the date at which the manufacturer can "still guarantee the full potency and safety."  My expired Advil might make my headache go away, but after that date they can't guarantee results.
Don't do it!
So don't risk it. I challenge you today to ask yourself this question – have you checked the expiration date of your coaching and quality monitoring program lately? Have you turned over and looked at the label on your old NICE, Verint or Calabrio system?  Do you feel like you're either not at full potential (think targeted coaching) or fully safe (think masking and muting credit card data for PCI compliance). If you are tired of the same frustrating results or aren't sure you're safe anymore, it's time for a refresh.
At OpenText WFO we know that throwing the old bottle away is hard. In fact, we even know that the upgrade path alone for many of these old coaching applications is brutal. But consider the effects on your staff — supervisors that don't coach, employees that rarely get feedback or executives that don't see results.
Don't put it back!
Don't just put that bottle back on the shelf. Throw it away and keep it fresh in 2017.
This blog post has been re-published by the kind permission of OpenText – View the original post
---