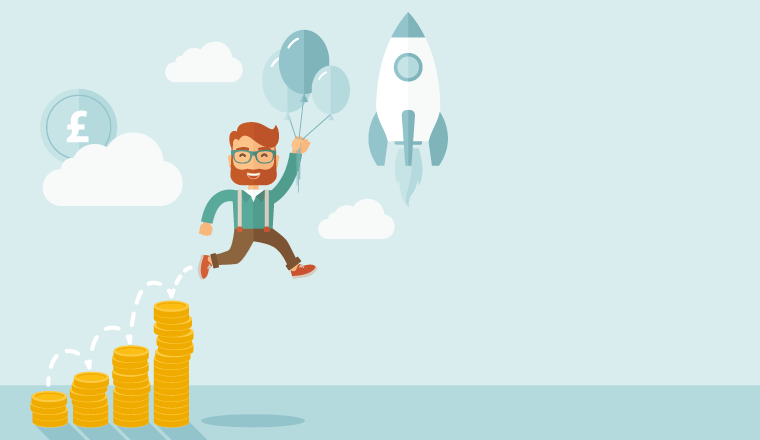 According to a Total Economic Impact (TEI) study conducted by Forrester Consulting, and commissioned by Genesys, a composite organisation using the Genesys PureCloud platform can realise benefits totaling £3.6 million over three years.
This can result in a ROI of 571% and a net present value (NPV) of £3.1 million. Some of the quantified benefits contributing to that value include:
Improved productivity by £1.9 million: The platform helps to reduce handle times, improve visibility and enhance internal collaboration capabilities, increasing overall productivity by as much as 25 percent.
Avoided previous solution and scalability costs of £1.4 million: Hefty upfront investment for hardware and software associated with on-premises solutions (or refactored platform to the cloud) for voice, email and web chat are eliminated with the shift to the PureCloud platform. Cost savings also stem from reduced maintenance, labour and IT support costs. In addition, moving to the PureCloud platform can be more cost-effective than scaling up legacy environments to accommodate business growth, resulting in significant savings.
Enhanced employee retention resulting in a benefit of £182,000: Employee satisfaction is bolstered by the platform's ease of use. After implementation, employee turnover was cut in half.
"An ROI of nearly 600 percent and payback in less than three months is practically unheard of for contact centre solutions. In the case of PureCloud, however, the numbers come as no surprise," said Olivier Jouve, executive vice president of PureCloud.
"Every day we hear from customers how much they value the flexibility, scalability and simple deployment of PureCloud – which enables them to quickly ramp-up and connect with consumers on their terms – via email, chat or phone."
Prior to using the PureCloud platform, the customers interviewed for the TEI study used a variety of on-premises or limited capability contact centre solutions.
The past solutions were difficult to scale, lacked central visibility, and in many cases, required multiple platforms to provide the capabilities and channels necessary to manage a modern contact centre.
For more information on this report, download a complimentary copy of the study here.
To find out more about Genesys, visit: www.genesys.com
---