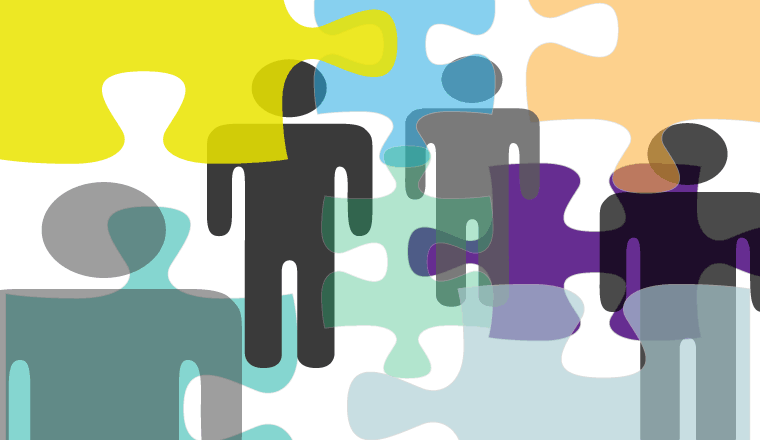 Cygnet Health Care, a mental health provider, has chosen Olive Communications to transform its communications infrastructure.
Cygnet has awarded Olive Communications with a multi-million-pound, five-year agreement to provide and support a fully integrated managed cloud telephony and enterprise mobility solution. This solution will deliver a full set of unified communication capabilities, boosting business efficiencies through improved communications in a further evolution of the services provided to their important and vulnerable clientèle.
Cygnet provides a wide range of mental care services with a stated aim to: "serve, protect and offer sensitive and effective care to individuals suffering from a variety of mental health problems." The organisation employs a team of dedicated professionals within their 6,200 strong workforce across 108 UK sites.
Olive's consultancy team worked with Cygnet to understand its different operational and user requirements, and has created a set of tailored profiles, delivering users technology and services they need to perform their role in the most effective way.
The managed service will deliver a set of consistent and innovative cloud-based communication services to 3,000 users across all UK locations and enhanced mobile services to over 640 users.
Critical to their phase-one requirement was a smooth, speedy and effective transition from their previous mobile provider to the Vodafone Network, coupled with a dedicated support function and fully managed service across all technologies.
The Cygnet team work 24/7×365, and require speedy and responsive support at all times.
The Olive team were delighted to be chosen to deliver and implement the solution and work in partnership to meet Cygnet's requirement following a competitive bid process against stiff competition.
The solution will be built on Mitel's cloud-based platform as well as using Vodafone's leading network capabilities and is incorporated into Olive's market-changing Cloud Managed Service Platform (CMSP).
The service brings together telephony, video, mobility and collaboration capabilities and will enable Cygnet's employees to work and deliver enhanced services to their patients, while working from any of their hospitals and/or remote locations.
Olive and Cygnet have worked very closely throughout the whole design cycle phase and have developed strong relationships across many departments within both organisations to solidify the partnership.
From the first demonstration of Mitel's solution it was very quickly apparent that this would be the ideal platform for Cygnet's complex needs and infrastructure requirements, and underpinned by Olive's Vodafone Total Communications Provider status, the Olive solution proved a compelling proposition.
David Ewing, Group IT Director at Cygnet, commented: "Our mission statement is to genuinely live and breathe our values, and it was important to us that we chose a partner with a strong cultural fit, that also has clear values in keeping with our own.
"Reducing cost and implementing a seamless transition were a standard expectation for us. But we wanted to work with a supplier that really understood our business challenges and can evolve technology to create opportunities to serve our staff and customers, with a focus on continual improvement leading to more efficient working practices and an enhanced communications strategy."
David went on to say, "Not only did Olive exceed all of the bid requirements, the efficiency and speed of execution of the transition was exceptional.
"The Olive project team managed the mobile transition from beginning to end to an exceptional standard, and received accolades from multiple stakeholders across our user community. We are now focused on the cloud telephony roll-out."
Martin Flick, Olive Chief Executive, said: "At Olive our primary aim is to fully understand a client's requirements and provide cost-effective, consistent, reliable and tailored communication solutions that are fit for purpose today, but are also adaptable and easily evolved to meet the growing need for cloud-based and unified communications.
"We work with market leaders like Vodafone and Mitel to deliver solutions, and our strength is in our people, our expertise and our deep understanding of customer requirements. We bring to bear the benefit of working with global organisations like Vodafone, but with relevance on proximity to each individual customer's requirements.
"We are delighted to be working with Cygnet, a market leader in their sector, to deliver and support such a critical service. I'm proud of what the Olive team have already delivered and excited about what our two organisations can do together going forward to continually drive productivity, efficiency and value for money."
This story has been re-published with the kind permission of Olive – View the original post
To find out more about Olive, visit their website.
---