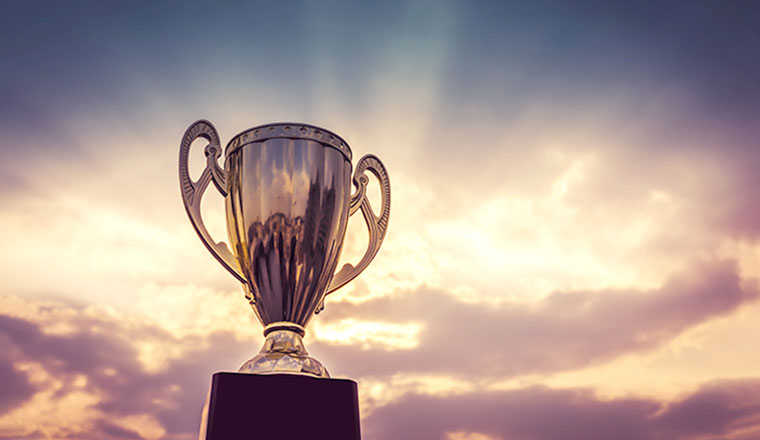 © unknownshree - Adobe Stock - 203559197
NICE inContact has announced its 2018 DEVone Partner Award winners.
They were recognised at the second annual NICE inContact DEVone Partner Conference, which was attended by more than 350 partners and NICE inContact employees.
DEVone Partner Award winners demonstrate innovative and collaborative integrations with NICE inContact CXone to enhance customer experience, as well as a shared vision for CXone.
Winners were recognised in the following categories:
Innovator Award
IMImobile and BrandEmbassy were each recognised for recently developing products that help contact centres efficiently deliver great customer experience (CX) and integrate with the NICE inContact CXone cloud platform.
With additional messaging, social channels and advanced chat from these partners, CXone helps improve First Contact Resolution (FCR) and reduce inbound call volumes.
Rising Star Award
Textel and Lightico each earned recognition as a new partner, showing active engagement and collaboration with NICE inContact co-marketing activities, sponsorships, and opportunities to engage with the sales and services teams.
With advanced mobile customer service features from these partners, CXone helps companies differentiate customer service to efficiently and effectively reach users who expect the best service possible using their mobile devices.
Thought Leader Award
SmartAction and BenchmarkPortal were recognised for helping to educate the market on how to transform customer experience by contributing guest blog posts, acting as panellists, and presenting with NICE inContact at Interactions, the NICE inContact user conference.
With efficient omnichannel customer self-service and automated KPI benchmarking features from these partners, CXone helps companies better compete and elevate the customer experience.
Connection Award
NobelBiz earned this award as a partner who connected their technology most often with CXone for NICE inContact customers in the last year.
Not only does this require technology that adds real value, but it also requires technology that has deep and flexible integration to expedite the plug-in process.
With the ability to present a more familiar or local number from this partner, CXone helps companies efficiently and effectively reach more customers through increased outbound contact rates and returned call rates.
"It's exciting to see so many innovative applications integrated with the NICE inContact CXone platform, empowering customers to deliver exceptional customer experiences," said Paul Jarman, CEO of NICE inContact.
"The annual DEVone Partner Conference provides a great look into how the customer journey can be enhanced with CXone, and the awards highlight the most outstanding achievements by DEVone partners."
To find out more about NICE inContact, visit: www.niceincontact.com
---
---