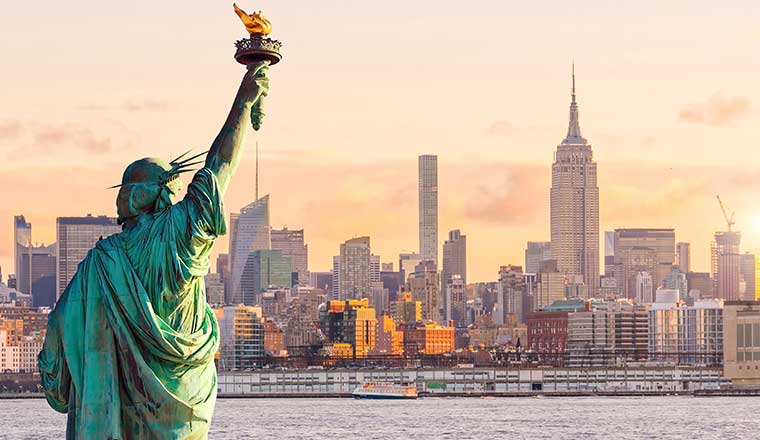 © f11photo - Adobe Stock - 209705595
Dimension Data is among a growing number of companies that have employed a Plantronics Habitat Soundscaping solution to transform their open-plan offices into productive environments where employees can focus, collaborate and thrive.
Habitat Soundscaping is an acoustic management solution that uses nature-inspired audio and visuals, coupled with intelligent software to help convert distracting open-office spaces into places where people can more easily concentrate and collaborate.
Its new capabilities, including cloud-based acoustic heat mapping and new nature sounds, enhance how workplace strategists manage noise in the office.
Dimension Data is installing Habitat Soundscaping solutions in its New York City office to more effectively accommodate multiple work styles at any given moment, from quiet, independent problem-solving to enthusiastic group discussions and brainstorms.
The solution's new cloud-based heat-mapping features allow users to instantly see the magnitude of speech distraction in the office, the sum of all ambient noise sources within the office and how the adaptive Habitat Soundscaping system is responding to distracting levels of conversation. Organisations can use these actionable insights to help determine any changes to enhance the employee experience.
"Collaboration and open communication are integral to our company culture, and we are excited to create a space where our employees can work even more seamlessly and independently – together, or with partners, all under one roof," said Mitchell Hershkowitz, GTM Executive, Digital Workplace at Dimension Data.
"Easing the distractions generally associated with the open office is not only necessary for productivity and collaboration, but is a competitive differentiator for recruiting."
"Dimension Data is at the forefront of a new way of thinking about open layouts that's shifted from expecting employees to simply deal with the noise and distraction to a much more strategic approach that makes the space work smarter for employees and the bottom line," said Beau Wilder, Vice President and General Manager, Habitat Soundscaping, Plantronics.
"In order to recruit and retain great employees, especially millennials and Gen Z,  organisations need to create a great workplace environment that nurtures creative thinking and collaboration at the same time. Habitat Soundscaping solutions will help Dimension Data do this and create a competitive advantage to retain their best employees."
The global growth of open offices continues, with approximately 70 percent of American offices using an open floor plan.
Along with benefits of open offices, such as improved collaboration and cost savings, a recent Oxford Economics study shows that employees in the noisiest office environments are most likely to say they'll leave their job in the next six months.
Nearly two-thirds of employees report that a lack of quiet space has a negative effect on their productivity and job satisfaction.
To find out more about Plantronics solutions, visit: www.plantronics.com
Published On: 5th Dec 2018 - Last modified: 11th Dec 2018
Read more about - Call Centre News, Poly
---