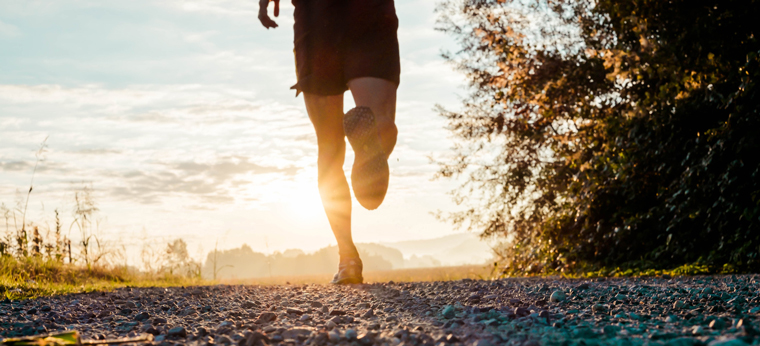 When things get busy, don't stop the training.
It is a common thing that I see in contact centres. When the contact centre gets busy, it is "all hands to the pumps" and the training gets postponed (for "postponed" read "cancelled"). But when things get busy is particularly when you need the training.
Stopping training is the wrong answer. You may need to do some overtime. You may need to get people to come in on a Saturday to do a training session. When you cancel or postpone a training session, you may not realise it but you are sending out a subtle signal to your staff that training is not very important.
Staff will then pick up on this and will also see it as not so important. And if your team leaders pick up on this, it can be even more damaging.
So when things get busy – Do not stop the training!
Published On: 19th Jul 2016 - Last modified: 26th Jul 2016
Read more about - Jonty's Tips, Training
---