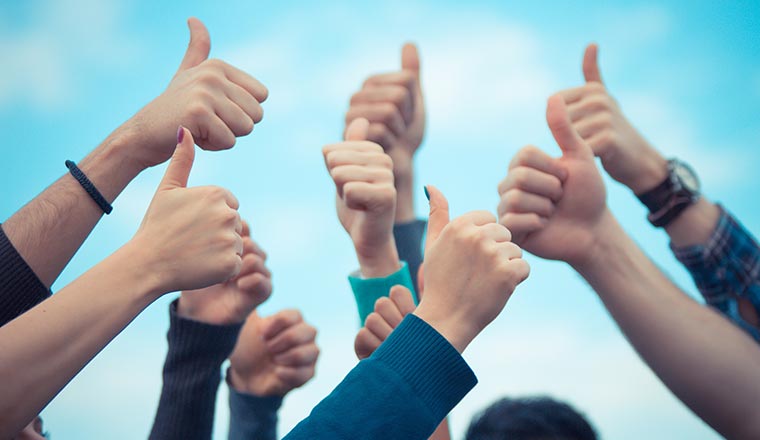 Lisa Clark of 8×8 gives her tips for ensuring that your contact centre is delivering good service across all of its channels.
1. Focus on Coaching and Training
Agents can burn out if contact centres lack effective coaching and performance management. Agents often have little to no visibility of their relative performance, therefore have little incentive to excel.
To manage quality effectively, agents should be provided with detailed and constructive coaching and feedback on their strengths and weaknesses. This modern messaging approach resonates with the millennial workforce and has been shown to increase productivity for new agents by up to 20%.
Contact centre technology can speed up this coaching process and give agents useful feedback in real time, giving agents the coaching and feedback they crave.
Mini case studies on specific past experiences can provide a useful tool for employees to evaluate their own strengths and weaknesses; positive employee actions should serve as examples for others to follow. In the call centre, for example, managers should identify exemplary calls from top agents to guide new or struggling employees.
2. Relax Script Adherence and Encourage Internal Dialogue
Customer interactions are becoming increasingly complex as self-service tools and information online continue to develop. Sticking to scripts is becoming less and less effective and in many cases actually frustrates the customer rather than solving any queries they may have.
Encouraging dialogue and practice with supervisors or other internal experts helps empower agents to go off script and use their initiative and expertise to efficiently solve the customer's issue, dramatically improving customer satisfaction.
One thing which can help with this less scripted approach is having a system in place that arms contact centre agents with complete context before they start a conversation. For example, 8×8's X Series has native CRM built in and also integrates with third-party solutions like Zendesk, Google G-Suite, Salesforce, and NetSuite to provide rich contextual insights, such as previous engagements and preferences.
3. Encourage Agents to Become Authors
If they solve an issue that they've never encountered before, it can be useful for agents to write up the resolution to the issue and post it to a shared internal system. This means the next time an agent comes across the same issue, they will have the resolution to hand and the call is quick and efficient. Advanced contact centre technologies will be able to include this information in a built-in FAQ resource that's easy to navigate.
Of course, agents may initially spend a little less time on the phone as they write these things up, but the quality of every call improves as agents learn from each other's experiences. In turn, this allows them to pass on a higher quality of service to customers.
To find out more about 8×8 visit: www.8×8.com
Published On: 2nd Jul 2018 - Last modified: 10th May 2019
Read more about - Industry Insights, 8x8
---