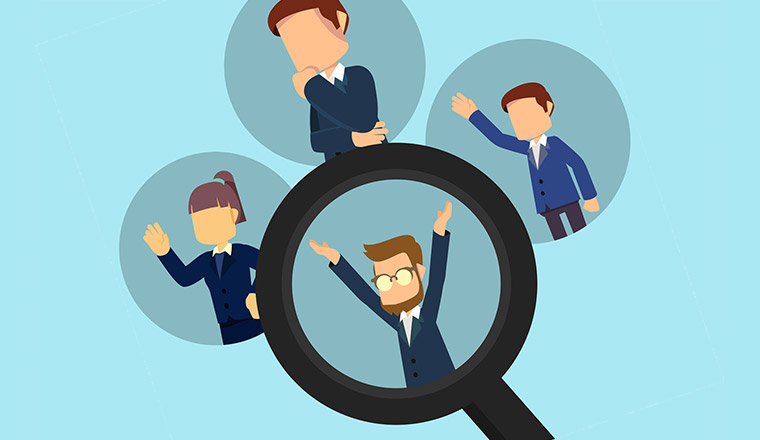 Don't focus on the weaknesses of people working for you, and try to manage them out of them.
That's one of the best ways to demotivate people – and one that abounds in our educational system.
It's much better to make sure that we understand people's strengths and their special gifts – and we try to maximise on them.
In a team environment, we can ensure that the strengths of the team will more than adequately compensate for the weaknesses of one individual.
Published On: 21st Jul 2015 - Last modified: 5th Jul 2017
Read more about - Jonty's Tips
---