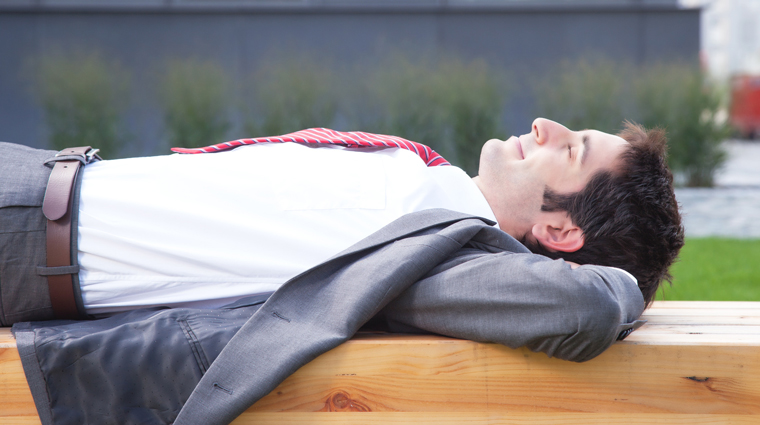 Instead of the bland café-style breakout room, why not set up a chill-out area?
Call centre work can be quite stressful – having to deal with many customers who may not be happy.
Advisors need a chance for some downtime, so a chill-out room could be a good option.
Instead of just tables, chairs and a vending machine, why not have sofas and beanbags? If you are in a city, why not pick a room with a nice city view.
You could put up a plasma TV so that people can watch the news or the latest sports. An Xbox or a games console can also be a good way to wind down. If you ask your staff you may find that they have some creative ideas.
---