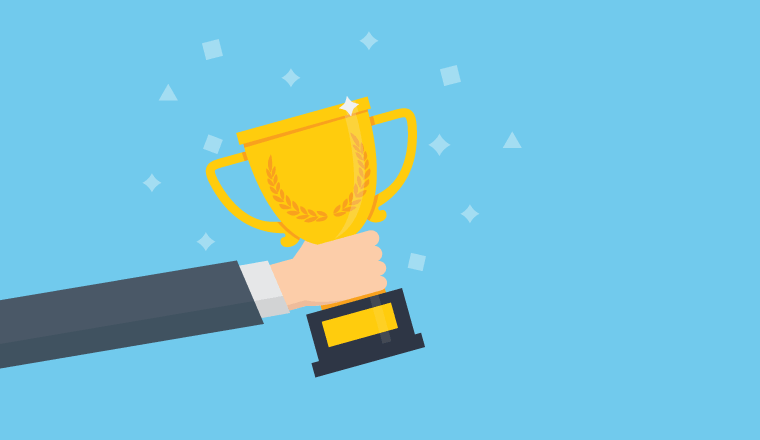 NICE has been awarded Frost & Sullivan's Technology Leadership Award for Investigation and Evidence Management Solutions.
This award recognises companies that demonstrate excellence in growth, innovation and leadership in their respective industries.
"Frost & Sullivan is honouring NICE with this Technology Leadership Award because of the company's demonstrated leadership and commitment to driving innovation in digital evidence management for police departments," said Danielle VanZandt, Security Industry Analyst at Frost & Sullivan.
"The volume, variety and velocity of digital evidence is growing every day, and the current manual methods investigators use to collect, analyse and share it simply haven't kept pace.
"As the first and most comprehensive end-to-end cloud-based solution for managing digital evidence and investigations, NICE Investigate is uniquely equipped to bridge this gap."
In announcing NICE's selection for the Technology Leadership Award, Frost & Sullivan lauded NICE Investigate for its customer-centric innovations, proven ROI, superior integration and analytics capabilities, and workflow tools that bolster investigative efficiency and case solvability.
The report, in part, states: "NICE is a leader in the digital investigation and evidence management industry, with solutions that are years ahead of the competition.
"Competitors will struggle to match Investigate's capabilities and will likely fall short due to NICE's superior analytical and integration capabilities, which position NICE for continued growth and mindshare in the future."
"NICE is thrilled to be recognised by Frost & Sullivan as a leader in the digital evidence management space," said Chris Wooten, Executive Vice President, NICE.
"At a time when many police department budgets and resources are stretched thin in North America and around the world, NICE Investigate helps drive productivity, cost savings and increased case solvability through process automation and advanced analytics."
Early research shows that using NICE Investigate, investigators can shave up to six hours off each investigation, bringing justice to victims and resolution to cases much faster. And this is just the tip of the iceberg, because it only accounts for the time savings involved in collecting evidence.
Additionally, because evidence can be obtained, assembled and shared much more thoroughly and faster, there's also a much greater likelihood of obtaining an early guilty plea.
This results in additional savings and community benefits down the road, by reducing the potential for additional bail processes, double-touching of the case, re-arrest, and so on.
To find out more about NICE, visit: www.nice.com
---