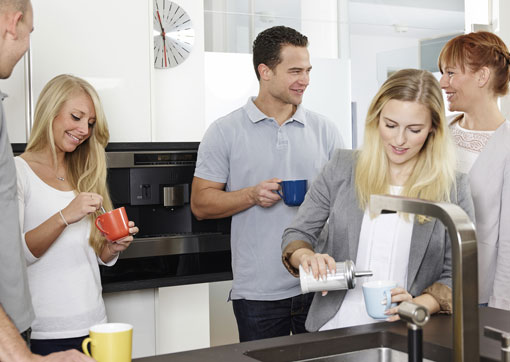 Here is an idea to help your agents feel more appreciated in the contact centre.
Being a contact centre agent is one of the only jobs where you don't have the freedom to get up and make a cup of tea as you please.
You can boost morale by giving agents extra time off the phones when you can. Some telephone systems have a wrap-up timer that allows agents a short pause between calls.
You could also reward agents with free time if they make a sale.
---