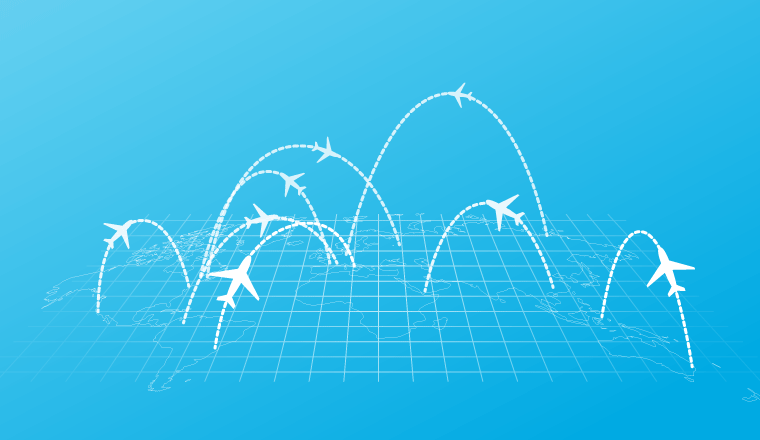 © EvgeniyBobrov - Adobe Stock - 223506530
The world's second largest and fastest-growing accommodation supplier in the travel industry has selected Five9 to power its multiple contact centres across the globe.
Prior to Five9, the company felt its capability to develop and support the growing demands of its business was constrained by its incumbent solution.
Having grown from a start-up which had made multiple acquisitions, the growing accommodation supplier was challenged by the combination of multiple aged technology environments, some of which was approaching end of life.
The company selected Five9 as its intelligent cloud contact centre after seeing the Five9 Workflow Automation demo.
Five9 demonstrated how the platform could efficiently manage three specific use cases, including booking number confirmation, cancellation and refunds.
As outbound calls represented 30 percent of its contact centre operations this proved to be a key differentiator when compared to other CCaaS providers.
In addition to Workflow Automation, Five9 was selected due to:
Company's global presence
Capability to integrate with partners, such as Freshdesk
Outbound capabilities
Reliability
"We are proud to partner and support this accommodation provider as they reach their global growth aspirations," said Dan Burkland, Five9 President.
"More and more businesses across the globe are placing their trust in Five9 to be their contact centre business partner."
This blog post has been re-published by kind permission of Five9 – View the original post
To find out more about Five9, visit: www.five9.com
---
---