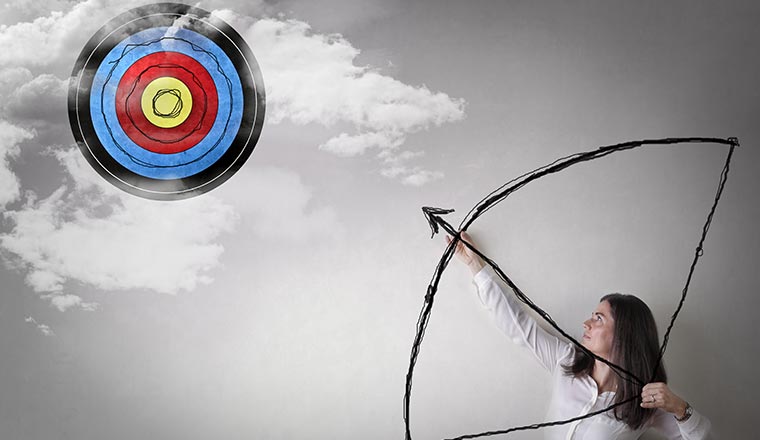 Amy Hudson outlines the six key strategic goals that customer experience leaders should strive for in 2018.
1. Run a Successful Transformation Audit
Many contact centres are undergoing the transformation to a more agile way of communicating. This is not a quick shift or something an entire organisation can just snap into without a comprehensive approach.
In fact, the key themes required for a successful transformation, include:
Top-down culture shift and investment
Process best practices and streamlining
Technology that supports process changes and unlocks automation
2. Faster and More Frequent Customer Experience Innovation
To stay competitive in today's customer-forward landscape, leading organisations need to evolve quickly, respond to feedback immediately, and drive innovation for their customers. To focus on agility and efficiencies in CX delivery, focus on:
The ability to deploy changes, features and fixes quickly
The ability to break/fail fast, to learn and implement or move on
The ability to maintain or even improve quality while moving quickly
3. Productivity Improvements and Cost Savings
Resources are constrained in every organisation. So it can be useful to focus on efficiencies, which can be done through using technology to:
Increase delivery throughput
Reduce delivery lead time
Reduce rework
Free resources for more value-add work
4. Improved CX and Net Promoter Score (NPS)
Creating a positive CX for your customers across channels is not always easy, but it is often the key priority in customer-facing organisations.
By helping contact centres increase the quality of their pre-production testing and operational monitoring, they have been able to:
Reduce end customer pain
Reduce the risk of customer exposure to issues
Improve CX and NPS by improving this operational customer experience
5. Compliance
In certain industries, particularly government, health and finance, there are federally mandated requirements for customer data, information or even experience. So it is useful to:
Proactively know whether those requirements are being met
React quickly to regulatory change or missed requirements
Avoid penalties or risks associated with non-compliance or slow reaction time
6. Reputation and Brand Assurance
Customers interact with organisations across many different channels. With this happening more and more, contact centre leaders could focus on:
Delivering high-quality CX as designed across all interactive channels (voice, web, mobile, inbound/outbound, etc.)
Ensuring brand consistency and quality
This blog post has been re-published by kind permission of Cyara – View the original post
To find out more about Cyara visit: cyara.com
---