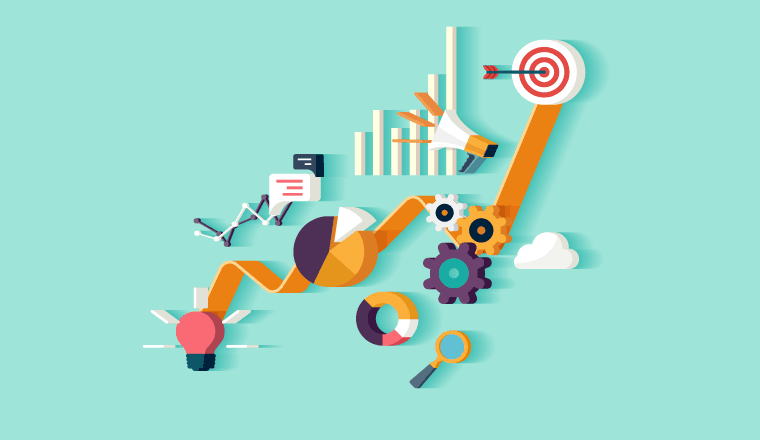 Ember's team doubles in a year as clients seek higher Return on Investment (ROI) and more use cases for speech and text analytics.
Ember's insight and analytics services division is celebrating its most successful year to date – with a series of new client wins and successful projects delivered.
The team has completed detailed speech analytics work for retailers, banks and insurers, generating powerful insight and rapid return on investment.
At the same time, its managed analytics service has offered smaller contact centres a way to capitalise on the potential of the technology without needing to invest in hardware. The success has also led to swift recruitment, with the team more than doubling in size over the past year.
Furthermore, the Ember Group has recently gained The Forum Accreditation for their Insights and Analytics capability – a first for the industry. This prestigious accolade confirms Ember's commitment to be at the leading edge of the industry.
More Effective Technology, Lower Prices
Lee Mostari, director of analytics at Ember, attributes this growth to a number of factors.
Lee says: "The accuracy and usability of speech analytics technology has continued to improve while the price point has dropped compared to even just three or four years ago. That means that contact centres with as few as 50 seats can really gain substantial value from it."
Ember is also seeing a burgeoning demand from organisations who have introduced call recording solutions with some analytics capability for compliance purposes, but who are now
seeking to capitalise further on the potential of the technology.
Cost Savings and Revenue Opportunities
"Quality and compliance has undoubtedly been the most common driver for the initial purchase of an analytics solution," Lee acknowledges.
"It means that instead of relying on call listening with just a sample of calls each month, you can automate quality monitoring across the whole contact centre."
"At one healthcare insurer we've worked with, the automation of quality monitoring is saving them an estimated £250,000 a year."
But Ember's methodology, technical and analytical skills aren't only focused on cost savings: Lee and his team are also helping organisations generate revenue.
"We worked with a leading high street retailer that already had deployed speech analytics but after over a year had generated no positive value from it."
"Within a six week engagement, we had helped them identify over £1.5 million in missed revenues."
Training In-house Teams
The insights generated from the speech & text analytics can then be incorporated into training for customer service teams, equipping them to recognise and capitalise on selling opportunities.
Similarly, Ember's analytics team can help train in-house analysts to make the most of their platform: typically, with the assistance of Ember's experts, in-house teams are able to start generating insights with demonstrable business value within three or four months, far faster than they would be unaided.
Technology Agnostic
Ember remains vendor and technology-agnostic, and can also offer clients advice on procuring the right analytics solution for their needs – while its managed service, often serves as an ideal proof of concept as well as being suited to providing regular management information.
"For some time, we've believed managed analytics could be a disruptive offer to the market," says Paul Mackenzie, COO of the Ember Group.
"Now, we're seeing it really take hold, with clients ready to discover what they could learn from the voice of the customer."
"Lee and his team are able to demonstrate rapid ROI and are changing client perceptions of the effectiveness of speech analytics."
This news story has been re-published by kind permission of Ember Group – View the original post
To find out more about Ember Group, visit their website.
---
---