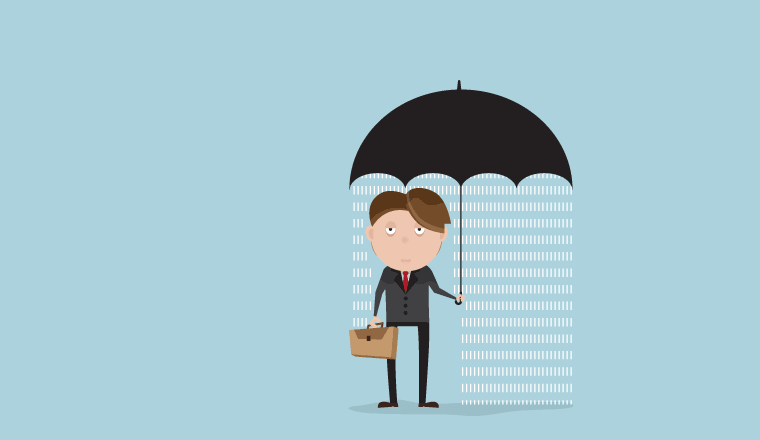 Christine Howard gives us her insight on how to turn around customer dissatisfaction in different business sectors.
Let's face it: your customers don't want to speak to you.
They would like to be getting on with the rest their day, but something has gone terribly, terribly wrong in their customer journey – so instead they've had to pick up the phone or send you an email or log on to chat to one of your advisors.
That advisor might have only one chance to turn that customer around and create a promoter for your brand – but what do they say to that customer to get them shouting from the rooftops about how great you are?
Well, the first rule of the Net Promoter Score (NPS) is: you do not talk about NPS.  At least not to your advisors.
When you're sitting in a contact centre in another part of the country (or the globe), talking to a customer for the first time, trying to work out what has gone wrong and wrangle seven different systems to get the information you need, the mythical 'recommendation' is probably going to be the last thing on your mind.
So, what should you and your advisors be talking about to generate promoters? That depends on your sector and the types of issues the customers have.
In insurance and mortgages services, knowledge is paramount.  The more clued-up your advisors are, the higher an NPS score your customer is going to give you. But it's not enough to just know your stuff – you need to demonstrate to the customer that you know what's going on; insurance and mortgage queries tend to be emotional with high stakes for your customer – they're looking for reassurance that you've got this.
In retail, engagement and empathy are key requirements for the customer.  They want to know that you understand their situation and that you value them as a customer so you're going to do everything you can to help.  But if the query is a particularly emotional one – perhaps they're waiting for a Christmas present on Christmas Eve, or their new sofa has been lost in transit (yes, it happens!) – then knowledge shoots straight to the top of the list again.

In the world of hire vehicles, it's timescales that matter. Customers are given a time slot as to when their vehicle will be delivered and make plans around that time.  It could be that they have hired a car for their holiday and have day trips planned, or that they have been provided with a hire car while their own vehicle is being repaired – either way, customers want providers to keep their promises and deliver on time.
When it comes to engineering or tech services, understanding and clarity are top of the tree.  The operative often has to explain complex ideas about big-ticket items to the customer and the customer already feels vulnerable because they have had to trust the someone else with their possessions. If they don't understand what the issue is, that will result in a low NPS score.
Bright have been able to find connections between NPS and transactional metrics for every customer journey for every one of their clients – in sectors as diverse as housing to high-end finance, and transport to tourism.
For more information about Bright, please visit their website.
---