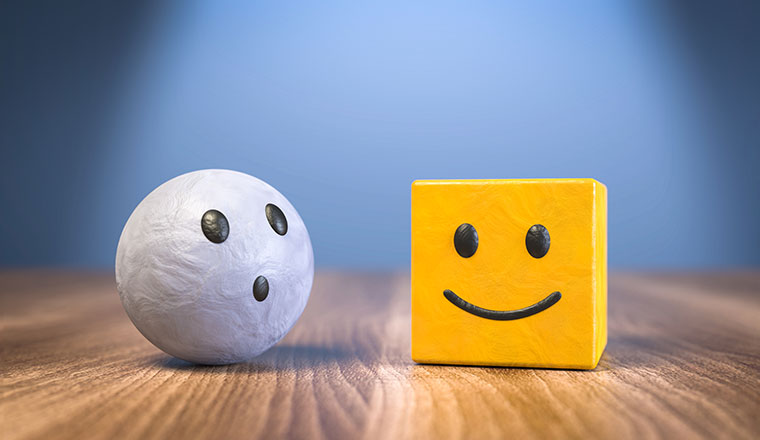 © fotomek - Adobe Stock - 220790525
8×8 has announced its partnership with Halfords, the leading British retailer of car parts, bicycles and e-bikes.
Until now, Halfords had multiple legacy communications and customer support systems in place across its customer support operations making it difficult for the retailer to deliver a consistent service experience.
With 8×8 X Series, Halfords will benefit from a single unified communications and contact centre solution. The system will be used across all of the Group's customer service teams, including Boardman Bikes, Cycle Republic and Halfords Autocentres.
Prior to implementing 8×8 X Series, retail store team members would often receive calls that were better handled by a dedicated customer service team.
The new system will automatically route inbound calls to the relevant customer contact centre, allowing retail team members to spend more time engaging with customers in-person.
Inbound calls will be directed to the most appropriate expert, to improve first call resolution and deliver an outstanding customer experience.
When the new technology is fully in place, Halfords will utilise 8×8's rich reporting and interaction analytics features, enabling the company to continuously improve actual call experiences.
8×8 X Series also gives Halfords employees the tools they need to dial in from any location, anywhere in the world, with uniformly excellent call quality.
Later this year, Halfords will deploy 8×8 Contact Centre's chat capabilities to better support customers in their channel of choice.
Gareth Brophy, head of Halfords customer support, said: "It's so important that we give our customers the experience they expect, whether that be face-to-face in a retail store, in one of our Autocentres or over the phone."
"The systems we had in the past simply didn't support us in the way that we needed them to – our customer service was disjointed with the various teams using different platforms to handle calls and keep track of queries."
"Having all of our customer support technology in one place, with advanced reporting and analytics capabilities, will be pivotal for us, especially during peak retail moments such as Black Friday, Easter and MOT season. 8×8 is the right provider to meet our needs both today and as we grow."
Mary Ellen Genovese, managing director of European operations at 8×8, said: "We are delighted to be working with Halfords, a UK retailer that has a brilliant reputation for customer service."
"With 8×8 X Series in place they will be able to bring disparate systems together, ensuring they provide their customers the best possible experience across all parts of the business."
"Halfords is the latest leading brand to select 8×8 for their mission-critical customer experience platform."
To find out more about 8×8, visit: www.8×8.com
---
---