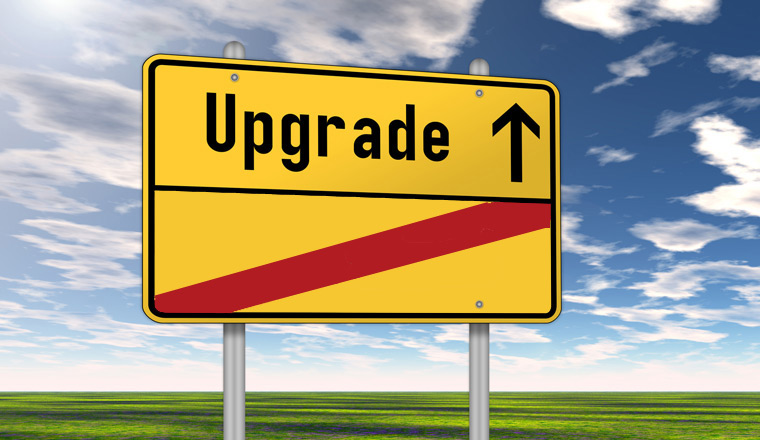 Serenova have announced that an industry-leading online hotel reservations company has selected to move off its legacy, on-premises software in favour of CxEngage to provide a superior level service to its customers.
Offering consumers access to more than 200,000 properties worldwide, Serenova's new customer will implement CxEngage to unify contact centre operations for more than 125 agents in three different locations into one seamless system to better manage the full customer experience life cycle.
Today's traveller has a plethora of resources and avenues right at their fingertips to compare and explore the best travel deals. When these consumers need to get in touch with the contact centre, they expect convenience, expertise, and up-to-the-minute information. To keep pace with that always-on demand, travel companies must provide customers with memorable experiences – not only to gain their business, but also to keep them coming back.
With the transition to CxEngage, the hotel booking provider is now empowered with a scalable Amazon Web Services (AWS)-based platform to meet fluctuating customer demand across multiple channels. And, utilising the platform's customisable dashboards, which combine real-time and historical data, the company will broaden their operational visibility for the most accurate view of each customer's journey.
"There are now so many options for consumers to select from in the travel industry that customer service is an essential competitive differentiator," said Vasili Triant, CEO of Serenova.
"This move to the cloud enables our new customer to be much more responsive to their customers, and provides them with the ability to scale up and down based on seasonal need, reducing their overall total cost of ownership."
In addition to its AWS-based architecture and its robust reporting capabilities, several additional key features set Serenova apart for this travel company, including:
API-first Architecture
Serenova's API-first approach in CxEngage brings this customer powerful out-of-the-box integrations with leading CRM solution Zendesk to track the entire customer experience life cycle. The integrated CRM solution can capture details on customer's history so the agent can tailor information and offerings based on this data.
CxEngage's open architecture also provides the company with a framework and building blocks to extend the platform to custom applications and other third-party integrations, as needed – all while leveraging the powerful queuing, routing and reporting engine.
WebRTC Support
CxEngage communicates with Twilio via restful API. This gateway gives Serenova the command and control of Twilio, eliminating the need for the customer to make any configurations.
Given CxEngage is agnostic, Serenova's customer can also add any additional extensions should they need it, including: Toll-Free, SIP, PSTN, or WebRTC extensions.
Powerful Yet Simple Workflows
CxEngage comes complete with an Advanced Flow Designer, a drag and drop user interface which allows even non-technical users to create sophisticated flows without complex programming.
The customer can also leverage CxEngage's out-of-the-box flow templates or create flow templates unique to their business with any blend of channels required including voice, email, webchat, SMS and Facebook Messenger.
"Simply put, legacy solutions do not have the level of integration required to enable customers to have low effort journeys," continued Triant.
"The strength of our API-first model, agnostic approach and intuitive design continues to create success for our customers. As we see adoption of CxEngage increase across numerous regions, the market is clearly realising the value of our new, innovative approach to the contact centre," continued Triant.
Find out more by visiting www.serenova.com
---
---
Recommended Articles
Related Reports