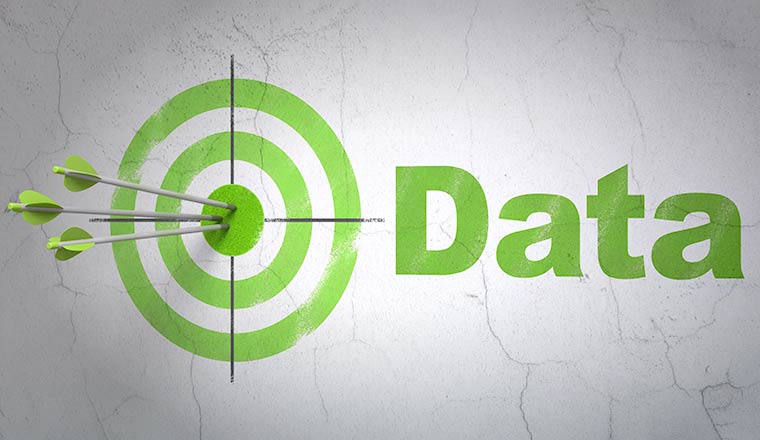 Dick Bourke shares how contact centres can get their performance reviews right, while introducing the benefits of a quality feedback dashboard.
"If you can't measure it, you can't improve it," Peter Drucker, the man deemed the founder of modern management and the author of the bestselling leadership book The Effective Executive, is often quoted as saying.
These words ring true at all levels of business and most certainly when we speak of call centre data collection and analysis used to measure and analyse agent performance.
If a call centre agent does not receive feedback, how will they know if they are succeeding or missing the mark? The answer is simple: they won't. And as a call centre manager, it is your job to ensure not only that agents have a thorough understanding of their current performance, but that they know what steps they can take to improve.
It is also important to understand that it is not just the measurement itself that matters but the way in which data is collected, stored and reported upon. While it is certainly possible to reduce employee performance to a set of numbers that may be input into a spreadsheet, this is a limiting way to store and report on performance of call centre agents.
What if call centre agents could view their own progress in real time? Imagine if agent performance was based on a predetermined set of criteria that could be tracked on a daily, even hourly, basis? The good news: with a dashboard like Scorebuddy's it is possible. Immediate feedback is better for the call centre agent, not to mention the call centre's overall performance. It is a more effective way of management and gives workplace culture a boost.
Getting Performance Reviews Right
Typical performance reviews take place annually. In traditional, outdated settings, an agent's performance may be tied to data points collected on a spreadsheet that may not be entirely accurate, let alone timely.
Scorebuddy empowers call centre agents to be part of their own review process. They can be granted access to their review dashboard that reports back, using factual data points, a measure of their progress. And agents can even receive feedback the moment a call ends.
This level of analysis in feedback generation is a game-changer for the review process. It saves managers time while removing the emotional, more subjective parts of performance improvement. Because measurement is based on true data analysis, it eliminates guessing or personal bias that may otherwise lead to uncomfortable conversations that waste more time.
As an example, using Scorebuddy's dashboard, the data speaks for itself, so agents and their managers can more confidently move forward knowing what's working and what needs improvement.
The Benefits of a Quality Feedback Dashboard
By removing the guesswork and subjectivity from performance reviews, both agents and their managers save time by reflecting on more accurate data. Compared to the dated use of spreadsheets, an automated dashboard provides the following value:
Delivers real-time feedback to agents: Agents have the ability to examine their own performance whenever they like, even immediately following a customer service call.
Saves time for all employees: Managers and agents no longer need to prepare for performance reviews by filling out lengthy questionnaires that may or may not even be truly applicable. The data speaks for itself, giving both parties transparent insight into levels of performance, opportunities, and growth.
Perform better, faster: The data doesn't lie. Agents will know if they are succeeding or falling behind on a day-to-day basis, not quarterly or annually. They may choose, with the help of their managers, to adjust and learn fast what is working or not.
While the data will show overall performance, it also drills down into specific areas of the agent's job. Rather than getting nebulous feedback that might suggest "to just do better", agents will have highly specified data insights pointing them to specific areas of the job.
Bottom Line
Feedback scoring analysis goes a long way towards improving call centre agent performance and therefore the performance of the entire call centre, and while spreadsheets are an excellent tool in themselves, they are just not suitable for this exercise. Start from within to help your agents be the best they can.
Working with transparent, readily available performance data is a great way to show your agents that you care for their success and their growth. Empowering call centre agents to take full ownership and thereby responsibility for their own performance will no doubt result in higher levels of employee engagement.
Use data insights to build a call centre culture that is respectful and cares for its employees and watch how a nurturing attitude and positivity flow from your agents to your customers and clients.
This blog post has been re-published by kind permission of Scorebuddy– View the original post
To find out more about Scorebuddy, visit: scorebuddyqa.com
---
---