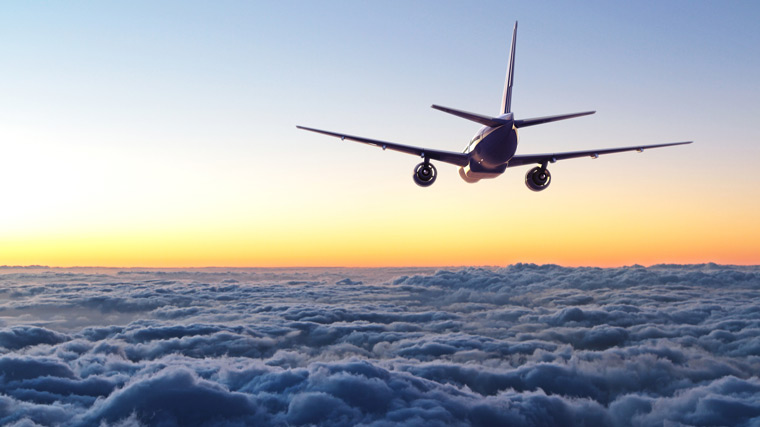 In 2013 Ryanair was the biggest international airline when it came to passenger numbers, and the largest European airline by passengers they carried. That very same year they made a pledge to the world media, and to their 90 million annual passengers, to make customer service their priority.
The Challenge
Ryanair had a number of outsourcers in place to handle the significant customer service function. One of the challenges from this is to create consistency across the vendors. They needed something in place so that they could manage the service from each of the vendors, something that would give them some visibility over the entire customer service function.
The Initial Implementation Phase
Ryanair initially used Scorebuddy to measure 50 customer service agents. The value was seen immediately as their quality team saved hours every week by not having to struggle with the process via spreadsheets, and the team has found it easy to use.
Clodagh Rochford, Customer Service Manager at Ryanair, added: "I put in a date range and the information is all there, right in front of me, instantly. It's a lot faster and much more flexible than using Excel, which is far too time consuming.
"Using Scorebuddy has meant that our quality monitoring is more automated. Having a log of all the customer service monitoring activity is very useful. Once you use it once, you know how to use it, it's very easy."
Across the support function
Today, Ryanair has rolled out Scorebuddy to over 600 members of staff. They took a strategic decision to have a unified quality system in place throughout the customer service operations both in-house and offshore. It is paramount to have consistency across each of the teams, especially since multiple outsourcers are being used.
Dominika Abramyk, former Senior Customer Services Manager for Ryanair, explained that their customer service team in Dublin forms the cornerstone of their quality programme. They set benchmarks that all of the call centre agents are monitored on, in-house and outsourced.
How Scorebuddy Stands Out
Ultimately, Ryanair chose Scorebuddy over other available products within the market because it is easy to use, intuitive and quick.
"Scorebuddy is absolutely fantastic," Dominika continued. "I have been using it for many, many years, in a previous role before Ryanair too, and it is very easy to use. The structure makes sense; how to set up sections, questions, scorecards, etc. – it's all very user friendly and quick."
Veronika Halouzkova, Senior Customer Service Manager at Ryanair, believes that Scorebuddy has helped to put a structure in place with regard to quality, because all of the data is in one place.
Veronika said: "Historic reporting means that we can dig deep into the past performance and we can really understand the issues. We can run reports on individual agents if necessary as we have a database of Scorecards that we can use.
"We use Scorebuddy to assess the quality across three call centres. The calibration module enables us to make sure there is consistency across the entire Ryanair customer service.
"Building scorecards is quick and easy. They are also flexible, which is of real use for us. Quality for us is a living and breathing process, and Scorebuddy is flexible enough to help us."
Conclusion
Ryanair needed to unify the quality programme from their headquarters in Dublin. They needed to be able to measure the customer service function in-house, they needed to develop consistency across outsourcers, they needed to create benchmarks (in terms in scores), and they needed to have full ownership over the quality programme. Scorebuddy has been central to achieving this.
Find out more by visiting scorebuddyqa.com
---