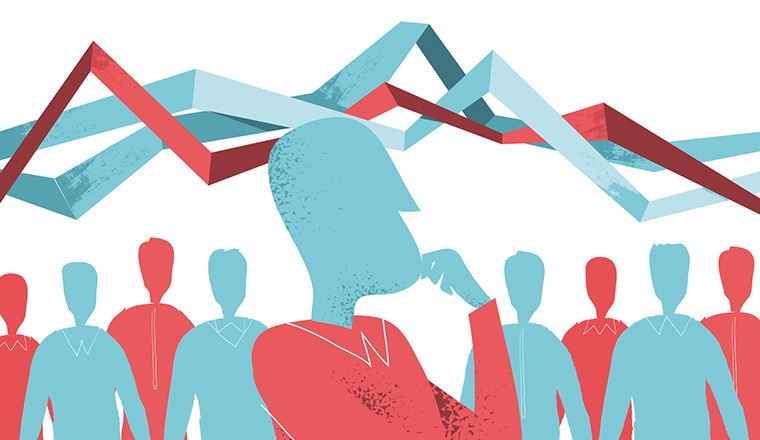 You should encourage your agents to make good decisions on their own, by getting them to ask themselves:
Is it right for the customer?
Is it fair for the business?
Am I willing to take responsibility?

This should encourage all of your agents to do the right thing without always needing to ask their team leader.
If you do implement this in your contact centre, you need to make sure that you are then supportive of the actions taken and are careful not to criticise when things don't always go the way you would have liked.
Published On: 12th Feb 2014 - Last modified: 11th Jul 2017
Read more about - Jonty's Tips
---