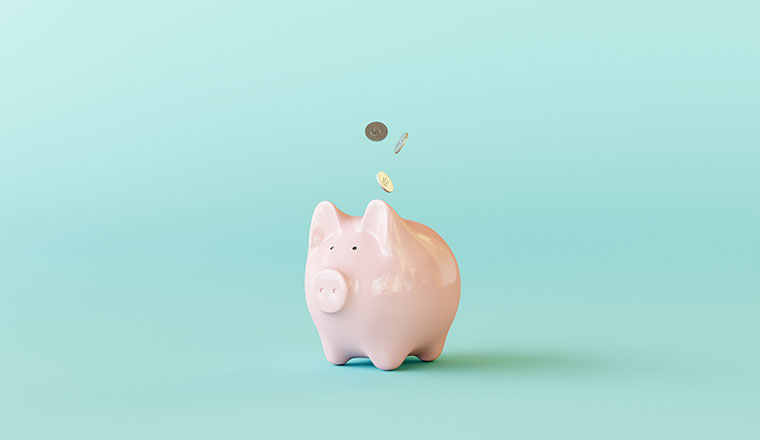 © aanbetta - Adobe Stock - 245644983
Jabra has kick-started its quarterly cashback offers for Q4. The latest offers provide new and existing customers with a quick and easy way to save money on their most popular Jabra professional audio devices.
The promotion, available from today and valid until 31st December, provides customers with a cost-effective way to claim back a proportion of the cost on selected Jabra headsets and speakerphones.
Within the promotion period, customers simply have to purchase any of the devices that offer cashback from an authorized Jabra reseller partner, in any amount up to the maximum quantity and claim via the Jabra cashback website.
Nigel Dunn, Managing Director, Jabra EMEA North, said, "We're committed to providing our customers with value for money and an unrivalled audio experience."
"Whether it's to support the implementation of communication platforms, for contact centre agents requiring reliable, robust headset technology or to aid quick and easy connection to conference calls, it's now simple for organizations to meet their business objectives in a cost-effective way." 
"This latest offer will give organizations the opportunity to save money when they invest in our professional audio devices up until end-December."
Q4 2020 UK&I Cashbacks products:
Jabra Evolve 65e: £20/€20 cashback per unit, all variants, up to 100 units max
Jabra Evolve 75: £30/€30 cashback per unit, all variants, up to 100 units max
Jabra Evolve2 85: £40/€40 cashback per unit, all variants, up to 100 units max
Jabra Speak 750: £30/€30 cashback per unit, all variants, up to 20 units max
To find out more about Jabra and their cashback promotion, visit www.jabra.co.uk/offers
---
---