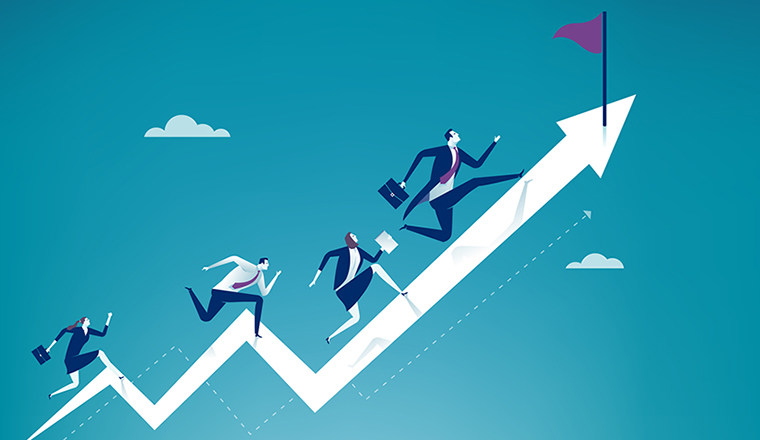 The customer contact industry is richer in data than ever before and, in 2016, customer expectations are greater than ever. The data collated gives access to everything from the customer's real-time behaviour to demographic information, customer journey and more but, as technologies develop to provide more insight into customer behaviour, are contact centres doing enough to keep up with their growing demands?
As data builds up in contact centres, a thorough analysis has the potential to anticipate customer needs which make it a valuable tool for CX professionals looking to tailor their services for their demographic. Speaking on the importance of efficient data analyses, Chris Rainsforth, The Forum's Community Development Manager, suggests that data analysis allows company's to understand the story of the customers. He says 'these [data analytics] tools will help us to make better decisions and in turn create a better service for our customers'.
The immensity of data can lead to a struggle for company's to identify the "truth" of what this data means in terms of "why are customers reacting in a certain way", "why is the demand the way it is" and more. Undoubtedly, the industry will only become richer in data as new channels are opened and customers are dealt with in new ways.
Watch this in-depth interview with Chris Rainsforth to gain his insights on the current developments in data analyses, its role in improving customer contact, the technologies shaping the future of the industry, key development areas in 2017 and more!
Chris will be delivering a masterclass on unveiling strategic insights for your business through quality metrics at Customer Contact Week Europe, taking place 20th – 22nd March, 2017, London.
For more information please visit www.ccweurope.com
Published On: 10th Nov 2016 - Last modified: 5th Mar 2020
Read more about - Archived Content, IQPC
---