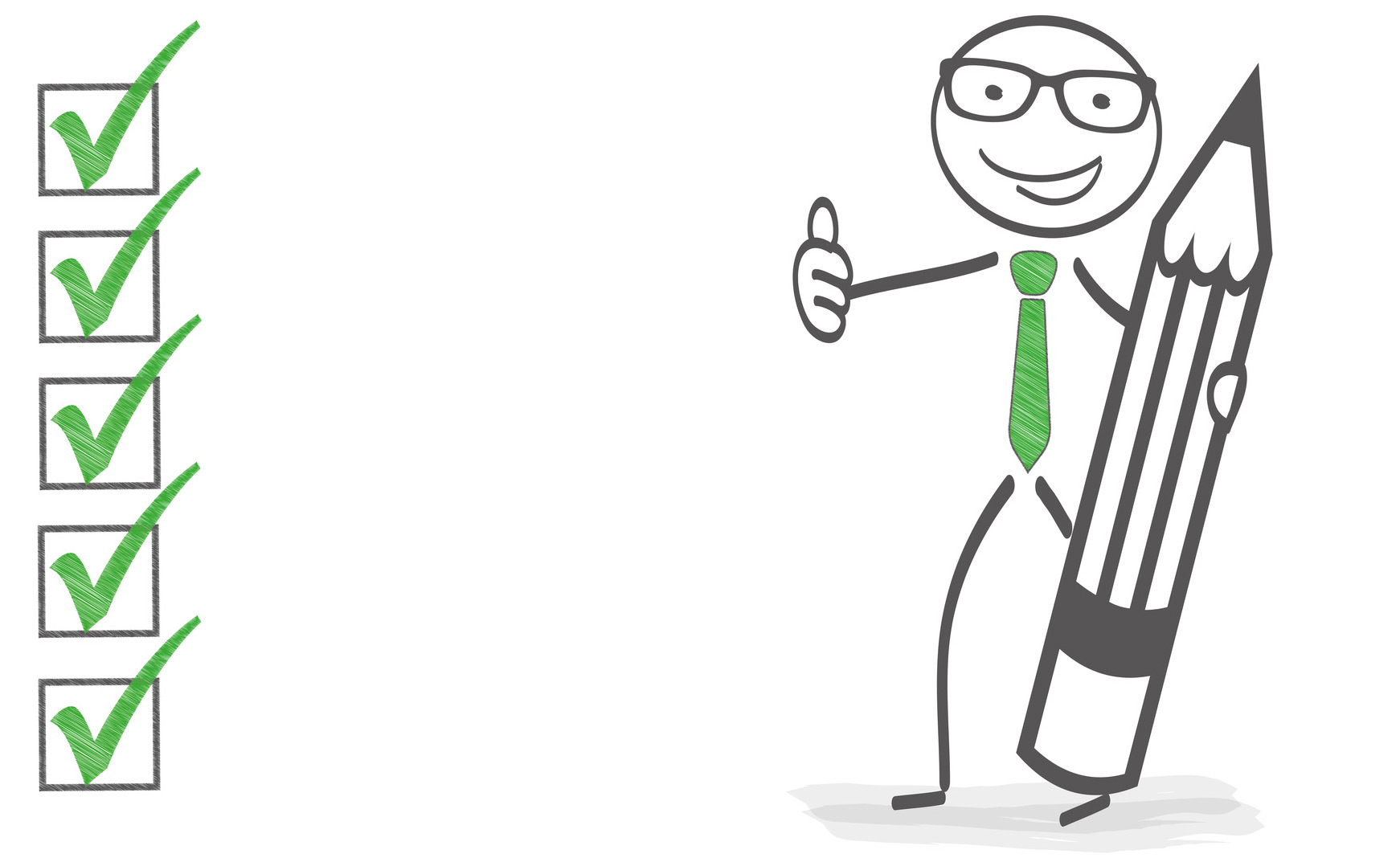 The Customer Experience Foundation are asking YOU to take part in the largest global survey about Customer Experience ever undertaken amongst senior professionals in large organisations.
Excellence in Customer Experience (CX) delivers significant commercial benefits and builds customer loyalty, advocacy and long-term value. These benefits are compelling companies to use it for competitive advantages.
However, companies that do so, need to keep up with best practice and the latest thinking.
This is easier said than done, as the understanding of, and the science around, CX is changing fast.
So, where are you on that Journey today?  And do your customers agree?
This short survey enables you to assess your organisation's level of knowledge and skill in CX.
When you have done so, you will receive a copy of the results and a benchmark report of how your organisation stacks up against thousands of others produced by the Foundation.
As well as this individual report, you can also find out which are the biggest challenges and highest priorities for Customer Experience over the next 12 months, whilst accessing exclusive additional content.
In addition, all of your answers will be treated with confidentiality and consolidated at industry level.
---
---