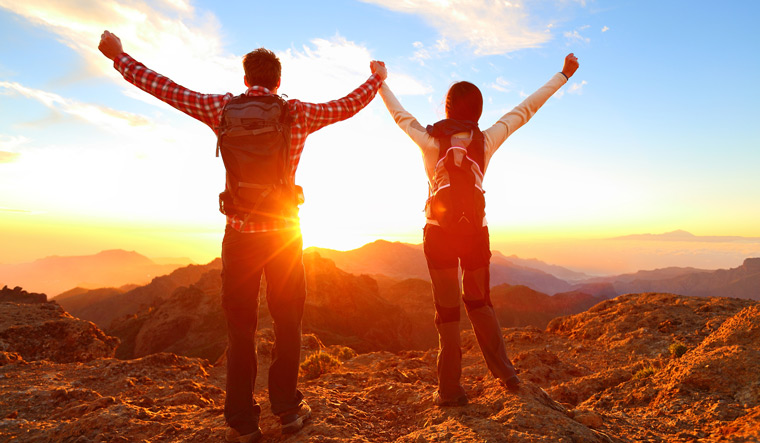 NICE announced that N Brown Group, a leading online fashion retailer, is expanding its implementation of NICE's Total Voice of the Customer solution to improve the quality of its customer experience insights. This is part of a robust customer-centric initiative throughout the organisation.
N Brown Group, whose brands include JD Williams, Simply Be and Jacamo, is focusing its efforts on improving the customer experience at several key stages along the customer journey, including front-line customer service, product and delivery.
To do so, the retailer has partnered with NICE to analyse what its customers are saying in calls, chats, emails, on the web and on any other channel, in order to get a complete picture of the customer experience. Based on the feedback given at each of those stages, a dedicated insight team presents concrete recommendations to improve the customer experience.
"The NICE solution plays a critical role in our 'Fit for the Future' CX improvement programme. Voice of the Customer is an important catalyst for improving customer service, especially as our business moves more online and streamlines for greater efficiency," remarked Scott Barker, Head of Customer Service Operations at N Brown Group.
"NICE Total VOC is the anchor for our customer-centric initiative, and will help our organisation align at all levels to ensure that our colleagues are acting on the insight received."
John O'Hara, President EMEA at NICE Systems, added that "We are proud to extend our partnership with N Brown Group, a company that is truly committed to perfecting the customer experience by staying in tune with what their customers are saying at all times and across all channels.
"Our Voice of the Customer solutions continue to evolve to address the needs of leading retailers worldwide, and the recent expansion with N Brown Group further shows that NICE's innovative technologies are a differentiator in the marketplace when it comes to CX success."
Find out more at www.nice.com
---