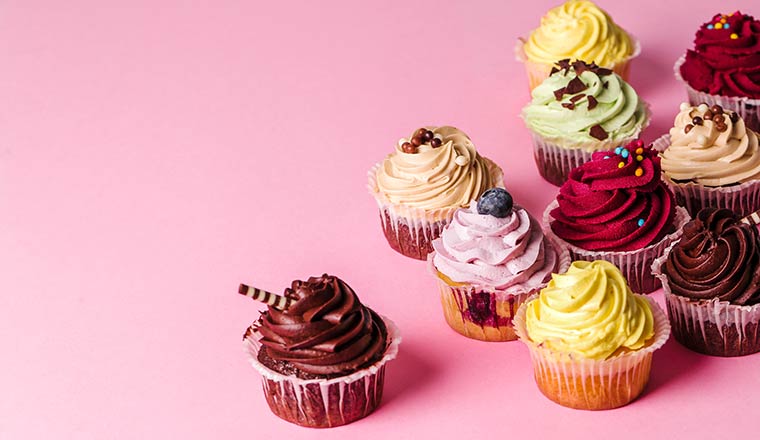 Here is an idea to help you improve cross-departmental relationships in the contact centre.
In a large contact centre it can be difficult for everyone to get to know each other, especially if Mary from Sales is always in the downstairs break-out room, while Martin from Customer Service is always upstairs.
One way to encourage everyone to move around and make new friends is to make each of your break-out rooms different. For example, putting a pool table and dart board in one room, a cash machine in another and a coffee machine in another.
If you are still struggling to get agents to move around, try hosting a cake day in just one of the break-out rooms. There's nothing like a bit of cake to get everyone in the same room!
---
---