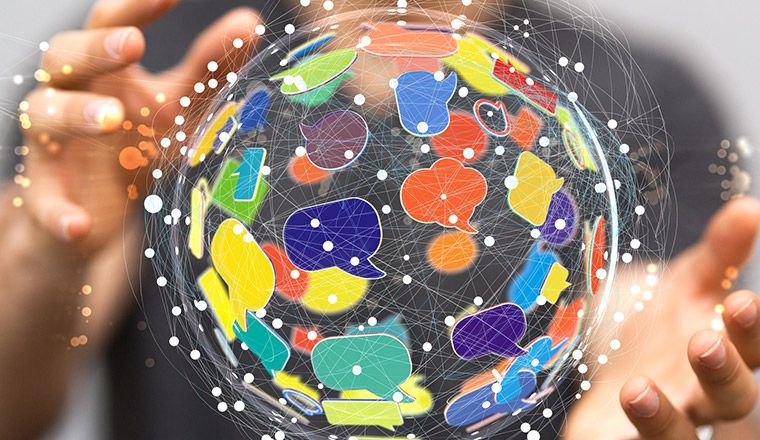 Here is an idea to help you make the most of your agent feedback sessions.
After listening in on your agents' calls, you may have a long list of what your team need to do to improve. But if you aren't tactful with how you deliver these suggestions, you could be risking information overload – which won't do your agents or their performance any good.
One way to overcome this issue is to make your feedback more precise – and more memorable – by delivering each point using the Situation, Behaviour, Effect, Wish model.
Situation – What was the situation?
Behaviour – What did the agent do?
Effect – How did it affect the customer?
Wish – How should the agent act in the future?
Published On: 19th Jan 2016 - Last modified: 30th May 2017
Read more about - Jonty's Tips, Feedback
---