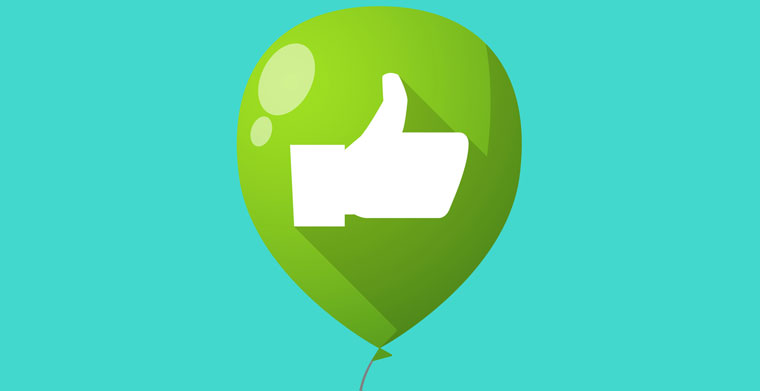 Here is a good idea to help boost agent morale and improve your customers' relationship with the contact centre.
The next time one of your agents presents you with a "wow moment", post a photo of them on your Twitter feed telling the world why they are wonderful.
This will put a smile on the agent's face as they become instant company ambassadors, as well help your customers relate to the real people in your contact centre. It will also give your Twitter feed some variety.
You can also post similar messages to celebrate new starters and thank those who are leaving the company.
Here is a recent example we found on Twitter: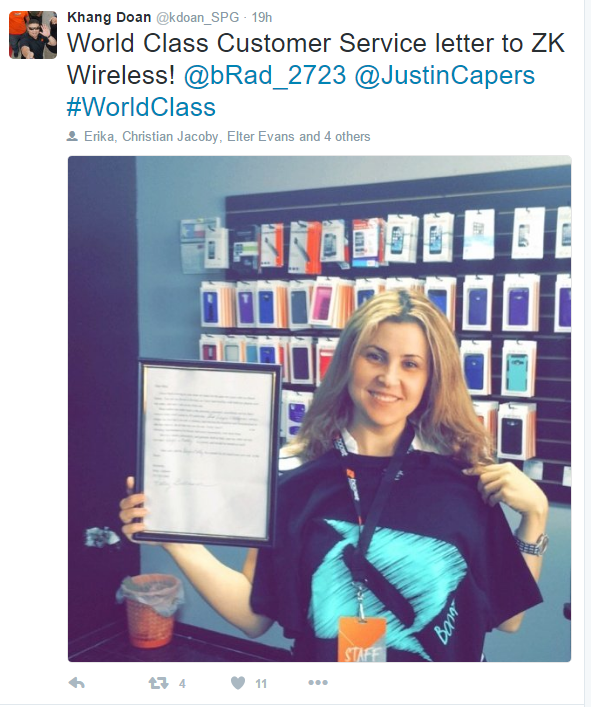 ---