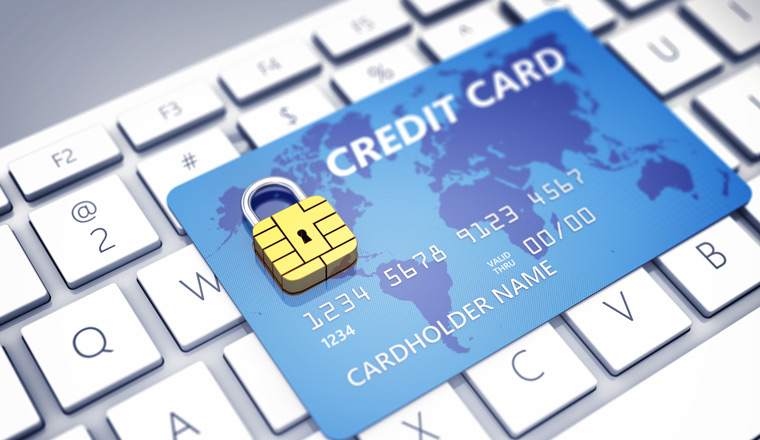 © nobeastsofierce - Adobe Stock - 90310728
Eckoh has joined the NICE inContact DEVone program to help contact centres make customer payments more secure and compliant.
The NICE inContact DEVone program offers customers and partners broad tools and resources to enable them to create new applications on CXone, including extensive documentation and support, and access to an online developer community.
Companies interested in how each company works with CXone can visit CXexchange to learn more about the applications and read reviews.
CXexchange is a marketplace for developers to market and sell their applications ready to integrate easily with CXone.
"Each customer that works with NICE inContact has specific needs and business goals in relation to their contact centre operations," said Paul Jarman, CEO of NICE inContact.
"Eckoh's integration with CXone adds a valuable feature to our cloud customer experience platform. Our 2018 CX Transformation Benchmark, which studied over 4600 real-world service interactions, found that 22 percent of customer experiences were regarding a purchase. We welcome Eckoh as part of the DEVone program and on CXexchange."
Eckoh's Secure Payment solution – CallGuard – is unique to Eckoh and is covered by US and UK Patents. The solution addresses the continuing rise in Card Not Present (CNP) fraud which is expected to rise to $7 billion in the US by 2020.
As  more than one-third of CNP crime takes place in contact centres, it's an issue which needs to be taken seriously. The Payment Card Industry Data Security Standard (PCI DSS) was established to help combat this type of fraud and today businesses that take card payments over the phone – storing, processing and transmitting card details – need to comply.
The CallGuard product automatically replaces real card data with 'placeholder data' which flows through a contact centre's telephony and data networks. This means that the environment and agents are no longer exposed to customers' sensitive payment or personal data. Because of this, CallGuard can completely de-scope a contact centre from the PCI DSS audit as it prevents protected card data from entering the system in the first place. Put simply, if there's no sensitive data there, it can't be stolen.
NICE inContact CXone users will benefit from CallGuard because removing card data from the contact centre environment provides them with a way to take customer card payments over the phone and reduce the risk of fraud from criminals or rogue agents. It also means that the contact centre payments would comply with PCI DSS and could also contribute to GDPR compliance.
Kathleen Phillips, VP of Business Development and Channel Partnerships at Eckoh, said: "It's a great step forward in our partnership program and we're delighted to be working with NICE inContact to share our effective solution to processing contact centre payments for users of NICE inContact CXone cloud customer experience platform."
For more information about NICE inContact, visit: www.niceincontact.com
---
---