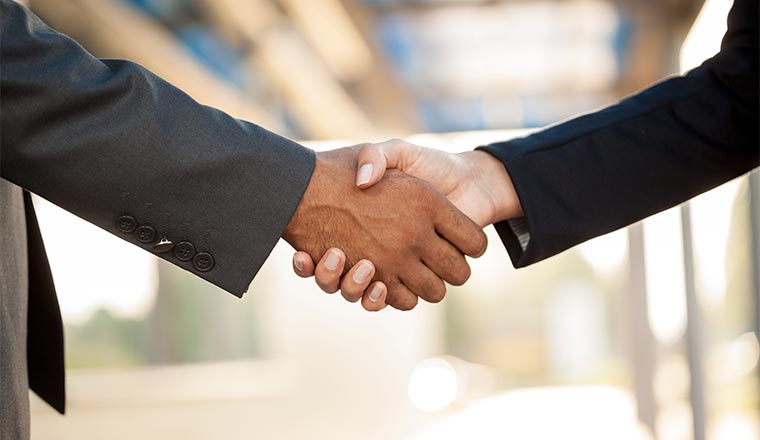 NICE has announced that it has entered a definitive agreement to acquire Mattersight, the cloud-based analytics solutions provider.
Using interaction analytics, Mattersight gains a deep understanding of both customers and agents, and acts on these insights in real time to connect consumers with the organisation in a personalised manner.
The integration of NICE analytics powered by Nexidia and Mattersight's behavioural analytics technology and domain expertise allows organisations to enjoy the market's most advanced analytics in the cloud, driving personalisation and smart connections in real time. This allows them to stay ahead of the curve of changing customer preferences and create a superior customer experience.
Barak Eilam, CEO, NICE, said: "Analytics is the cornerstone of NICE's strategy of creating a new customer service paradigm with CXone and Adaptive WFO."
"We were very impressed with Mattersight's innovative technology and domain expertise, as well as their long-standing strategic relationships with some of the largest customer service organisations."
"This acquisition reaffirms our commitment to delivering analytics in the cloud and to be at the forefront of the analytics market."
Kelly Conway, CEO of Mattersight, added: "We are excited to join forces with NICE, a leader in its space. We are convinced that the combination will allow us to provide the best solutions to our customers, and be a great home for our products and team."
NICE will launch a tender offer to purchase the outstanding share capital of Mattersight. The offer price per common share will be $2.70.
The acquisition is expected to close in the second half of 2018, subject to customary closing conditions such as regulatory approvals. The acquisition is expected to be non-dilutive to non-GAAP earnings in 2018.
To find out more about NICE, visit: www.nice.com
Published On: 3rd May 2018 - Last modified: 10th Sep 2019
Read more about - Archived Content, NICE
---