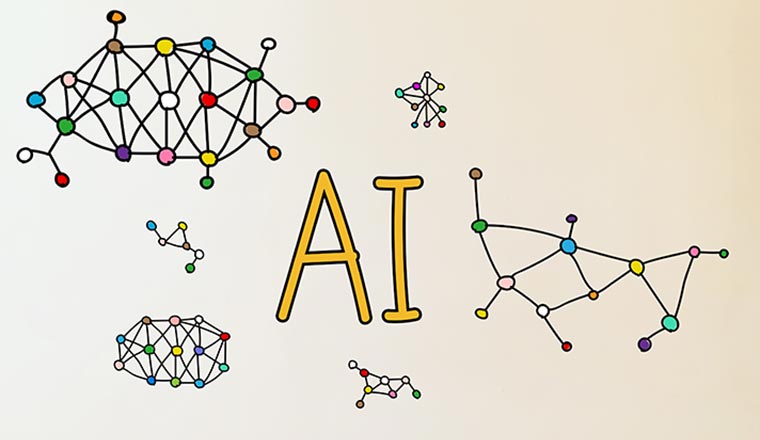 NICE has announced the launch of NICE Automation Finder, an Artificial Intelligence (AI)-based solution, which makes it easy for organisations to pinpoint processes that can be automated for optimal Return on Investment (ROI) and efficiency.
NICE's desktop analytics technology, which has been successfully utilised across a wide range of enterprises and industry sectors for over 15 years, forms the basis for this innovative new approach to business process identification and selection.
The method for identifying processes ripe for either robotic or desktop automation is one most organisations find highly challenging.
Despite being key to the success of any automation project, the analysis and selection of process candidates for automation is commonly tackled manually, based on human hunches and local optimisations, rather than actual data.
This method is time consuming and often fails to yield the best automation candidates, therefore increasing the risk factor and jeopardising the success of any automation deployment.
The NICE Automation Finder adopts a more comprehensive and scientifically driven approach to business process analysis and selection, alleviating the challenges and costs involved.
The solution collects and analyses data from employee desktop activity, thereby focusing on relevant processes and tasks performed by employees on a daily basis.
The data is then ingested into an AI-based algorithm that identifies repetitive patterns of employee actions and behaviour, and finally recommends precise process paths or workflows that have the best potential for automation and attainment of ROI.
Uniquely, the NICE Automation Finder creates a cycle of continuous business process optimisation and operational success.
By accurately and efficiently identifying process candidates, designing the automation and then deploying it, the solution stimulates a seamless cycle of continuous value delivery, all stemming from automated and accurate business process selection.
As a result, the solution saves organisations time and increases the chances of achieving the goals that the automated processes set out to attain, driving up efficiency and maximising ROI.
Miki Migdal, President of the NICE Enterprise Product Group, said: "As NICE RPA continues its journey towards bringing more innovative robotic automation solutions infused with cognitive intelligence to the market – NICE Automation Finder will benefit the industry as a whole by increasing the likelihood of successful process automation deployments."
"This is an essential contribution to a growing market and provides valuable support to our customers to attain greater project success."
To find out more about NICE, visit: www.nice.com
Published On: 8th Jun 2018 - Last modified: 12th Jun 2018
Read more about - Call Centre News, NICE
---